James McInerney enlisted the C Company 36th Battalion AIF on the 31st January 1916 and was an original member of the Battalion and embarked onboard HMAT A72 "Beltana" from Sydney on the 13th May 1916.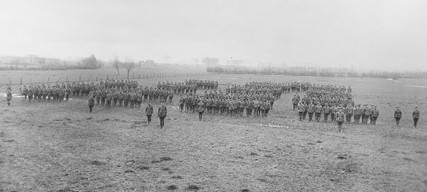 36th Battalion's last Parade before being disbanded.
James was transfered from C Company to the 34th Battalion AIF and was Taken on in Strength on the 30th April 1918.
James returned to Australia onboard HMAT A68 "Anchises" on the 13th October 1919 and was discharded from the AIF on the 5th December 1919.
Family Information
James was a single 27 year old Labourer from South Gundagai, N.S.W. upon enlistment. James was a member of the Gundagai Riffle Club when he joined Carmichaels Thousand. His parents
---
With regard to Bridget McInerney: Our McInerney's came from Ennis in Co. Clare, Ireland. They arrived in Australia in 1831, a father, John, two sons, James and Thomas, and a son-in-law, John Collins. They were convicted in Ennis of "assault on a dwelling" but as they pleaded guilty no evidence was given which would allow us to assess the extent of the "assault". They were sentenced to be hanged but the sentence was recorded and not passed. James McInerney married Honor Ryan, the Ryan family was brought to Australia by their father when he received his pardon. They settled around the Gundagai district. Their son, also James, was active in district affairs and was appointed to a life seat in the NSW Legislative Assembly in 1912. He died on that same day. He married Julia McLean. Their last son was another James who was my father.

My father always read the Bulletin. I can remember their caption "Australia for the Whiteman" and the small sketch on the cover page of an aborigine roasting a goanna on a stick over an open fire; neither of which would be allowed now. I used to subscribe to the Bulletin when I was working in Brunei to give me a weekly round-up of what was going on in Oz. I even have a facsimile edition of the December 9, 1899 issue.

Thanks again for your offer of help David.

Cheers

Jim McInerney, January 2012.
---
Some of the information on this page is incorrect. This James McInerney's wife was not Mary Moore but Inez Coradine Walker whom he married 3 Dec 1924 at Randwick.

It can be quite confusing as there were lots of James in this South Gundagai family. I am the granddaughter of Margaret Hanora McInerney As far as I know James and Inez had three sons, Donald, Sidney (who became a de la Salle Brother) and James. James would be about 72/3 and I think was at school at Coogee around 1955.

I'd be interesting in getting in touch with the 'Jim McInerney' who supplied some of your inf.

Janet Morrissey. Wollongong West NSW. August 2012.
---
Military Records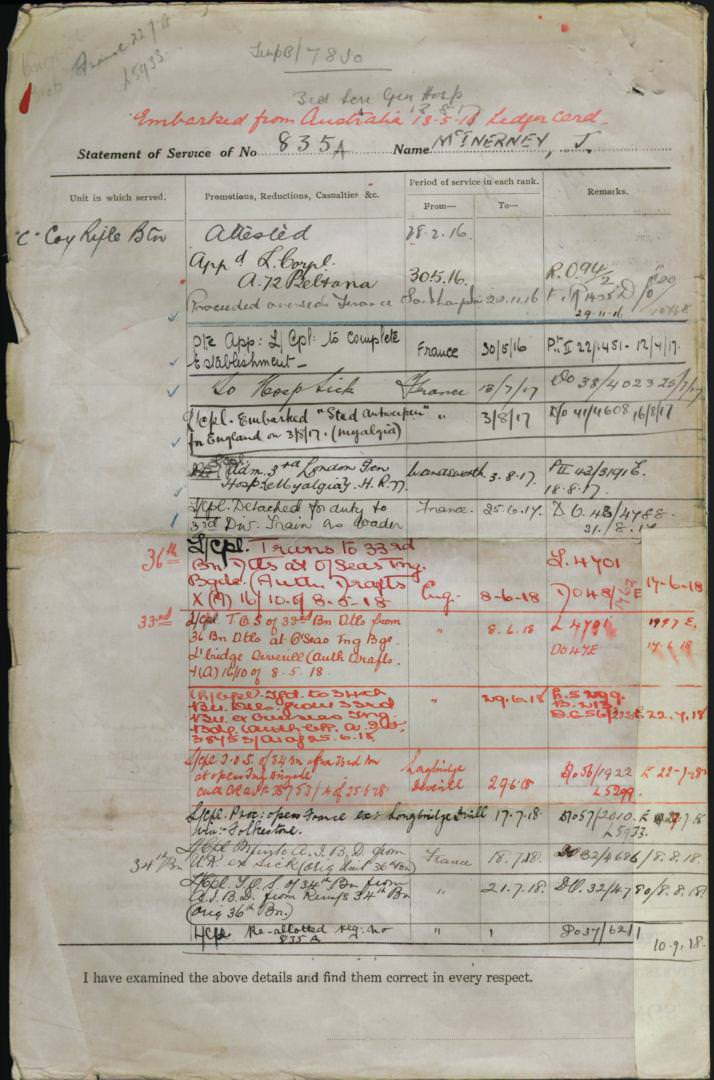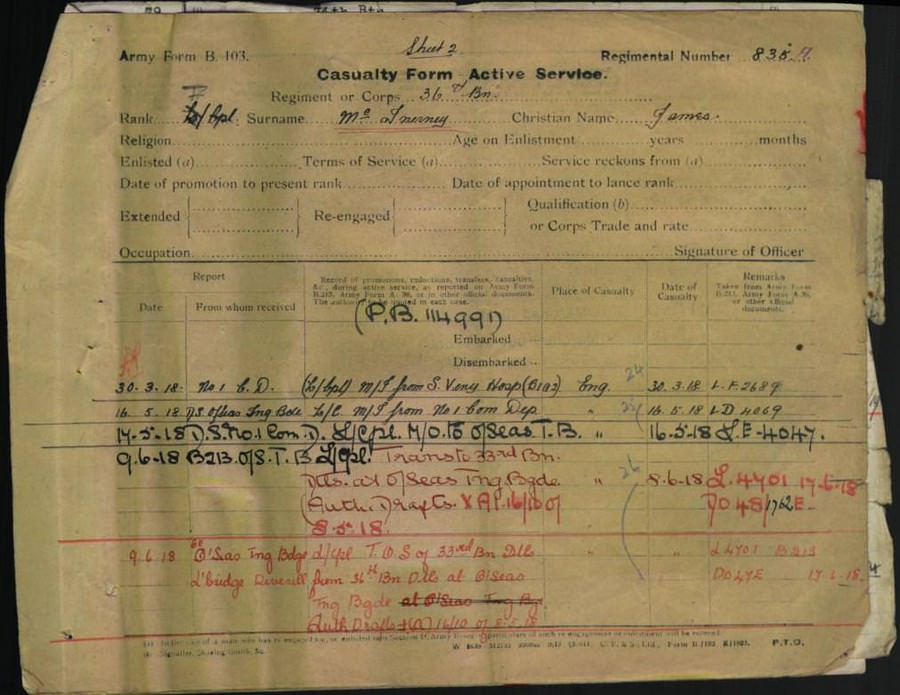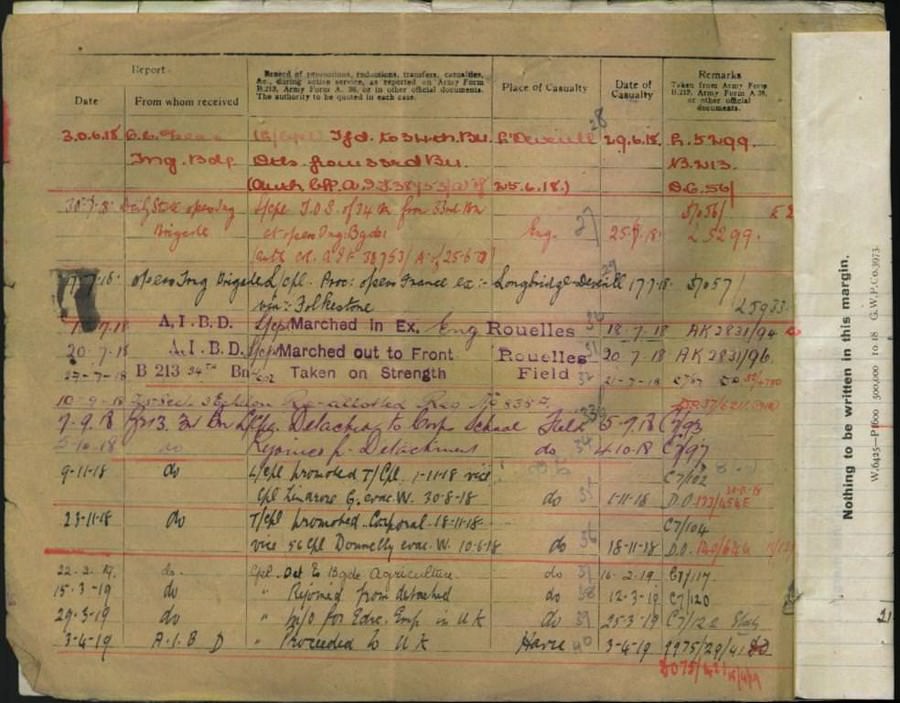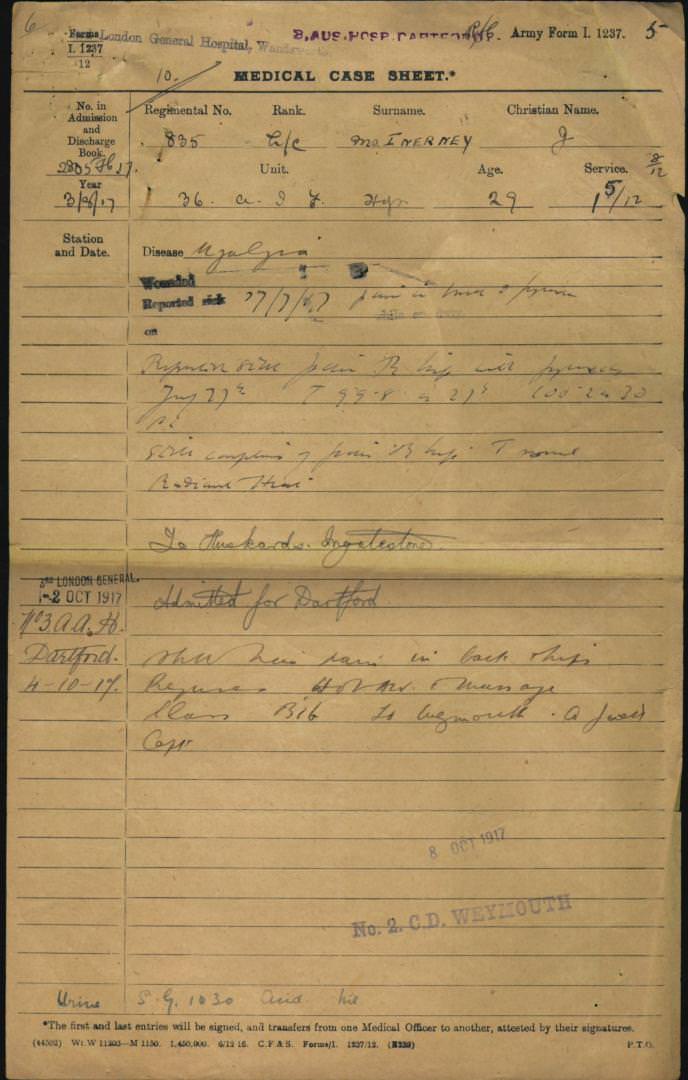 (Australian National Archives)
Under Construction; 25/01/2012.
---
Web Counter
---