Archie Hal Madden enlisted with the 21st Reinforcements, 19th Battalion AIF on the 27th of July 1917 at Narrabri, N.S.W. and was transfered to Liverpool before heading to Melbourne, Victoria where he proceeded overseas on board HMAT A71 "Nestor" on the 28th of February 1918 and disembarked at Liverpool, England on the 20th of April and was marched to the 5th Training Battalion. Archie proceeded overseas for France via Folkstone on the 15th of July 1918 and was transfered to the 35th Battalion AIF and Taken on in Strength on the 21st of July.
Archie was reported Missing in Action on the 22nd of August 1918 after the 35th were pushing towards BRAY in France but was later confirmed as Wounded in Action after receiving a severe Gun-Shot Wound's to his Left Shoulder and Neck. Archie was treated by the 9th Fild Ambulance and transfered to the 6th General Hospital before being evacuated to England. He returned to Australia on board the "Wiltshire" on the 20th of August 1919 and was discharged from the AIF on the 21st of September 1919.
Family Information
Archie was a single 18 year old Poultry Labourer from Narrabri, N.S.W. upon enlistment and served with the Senior Cadets.
Archie's parents Joseph and Annie Madden had at least 6 children, no marriage record found. Keziah L Madden born 1889 at Scone, N.S.W. Birth Cert:23991/1889. William N Madden born 1892 at Wee Waa, N.S.W. Birth Cert:24301/1892 and died in 1928 at Queanbeyan, N.S.W. Death Cert:2790/1928. John M Madden born 1895 at Wee Waa, N.S.W. Birth Cert:5660/1895. Joseph E Madden born 1897 at Wee Waa, N.S.W. Birth Cert:24012/1897. Archie Hal Madden born 1899 at Wee Waa, N.S.W. Birth Cert:23198/1899 and died in 1989 at Coonabarabran, N.S.W. Francis N Madden born 1902 at Wee Waa, N.S.W. Birth Cert:5145/1902 and died 1907 at Narrabri, N.S.W. Death Cert:10096/1907.
Archie enlisted during World War 2 service number:N106176.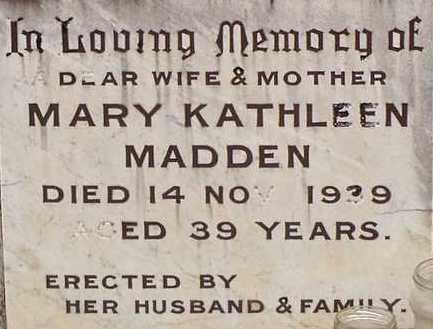 (Family Plot at the Baradine Cemetery, Baradine, N.S.W. Photo's Brian Westwood)
Military Records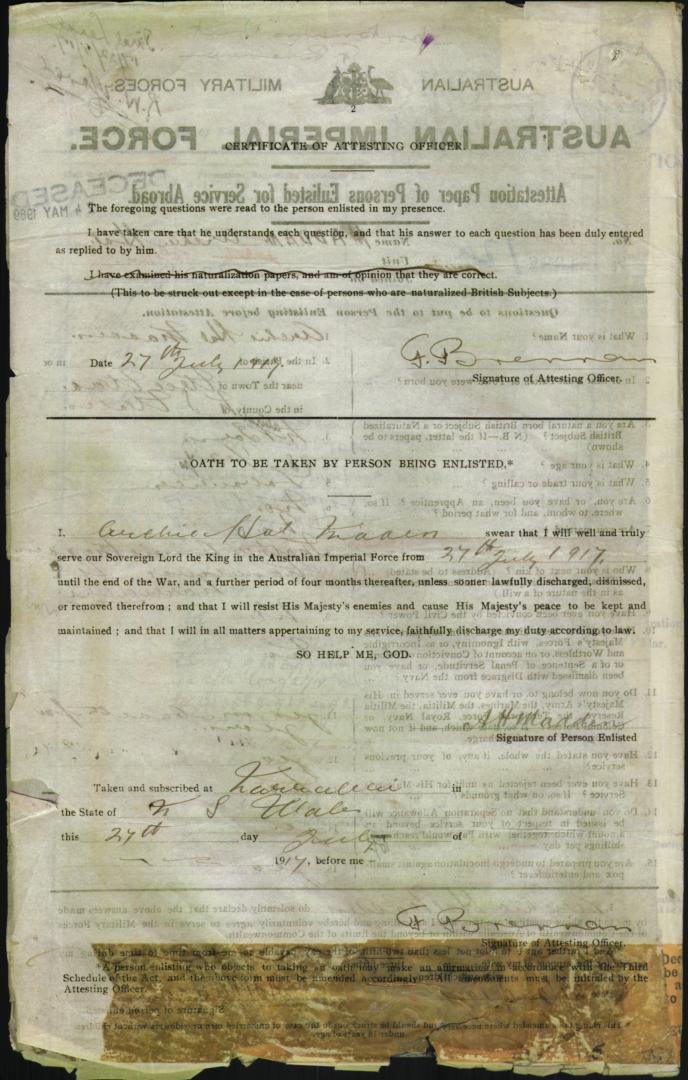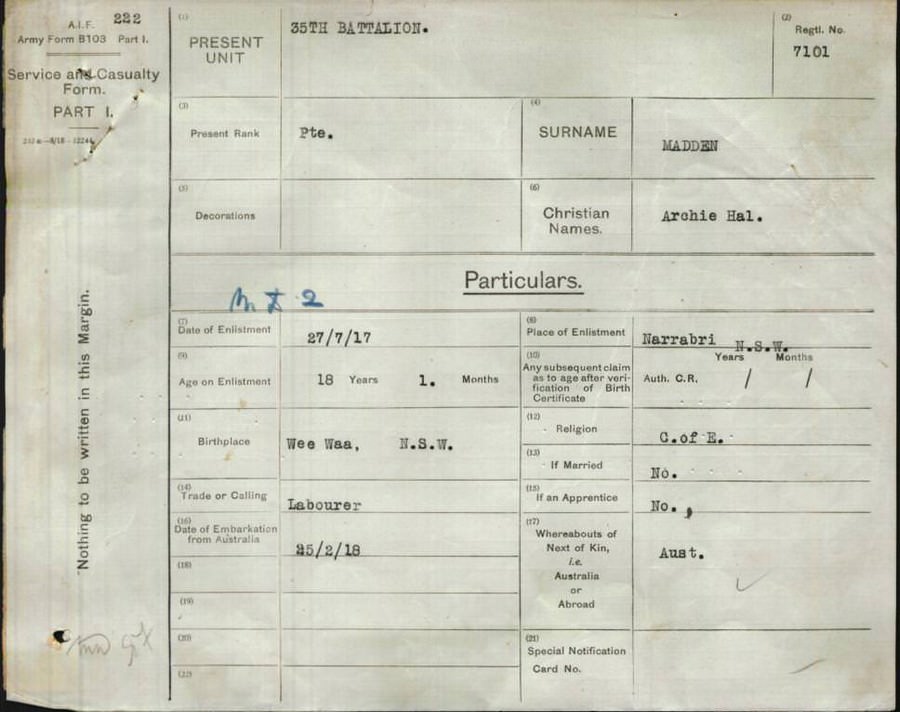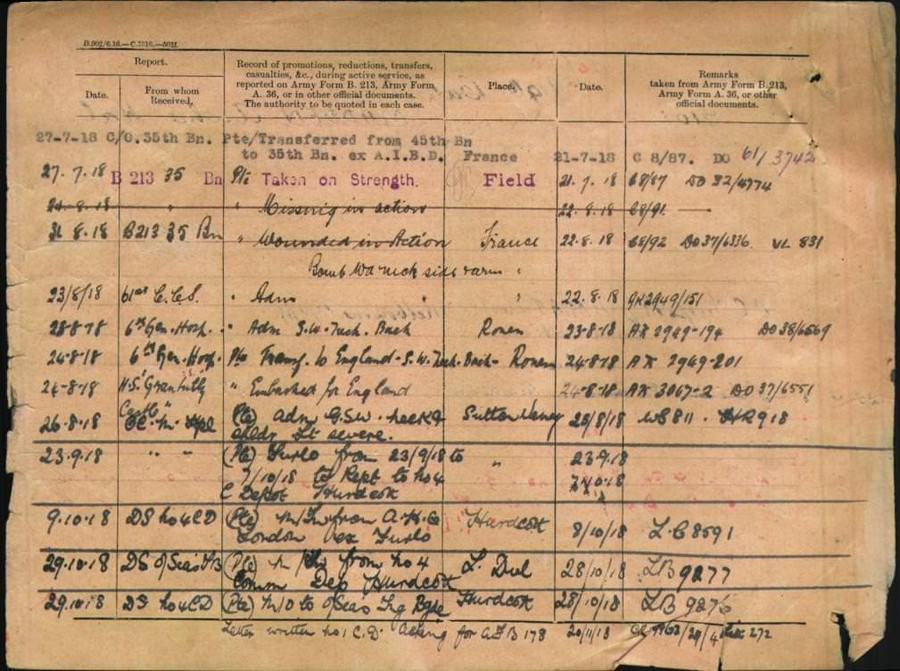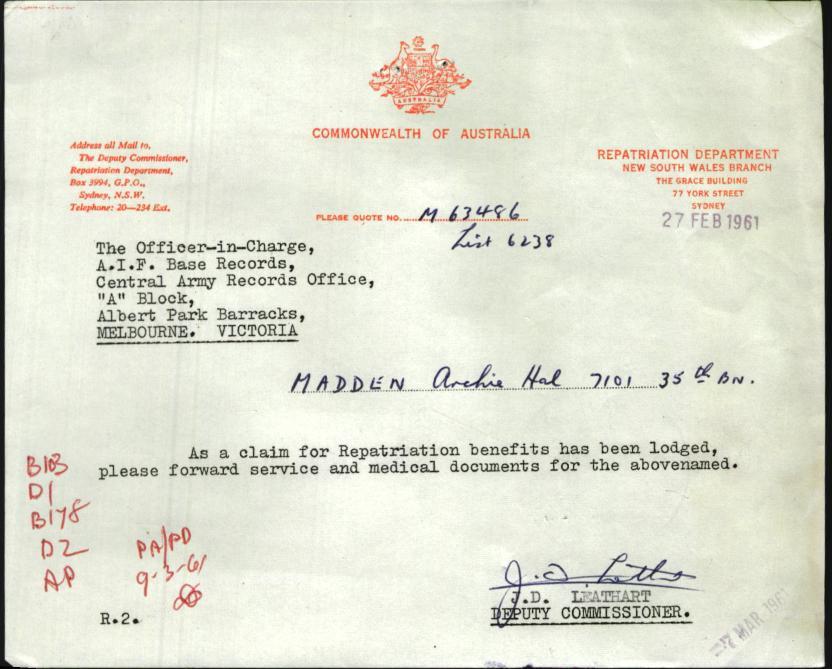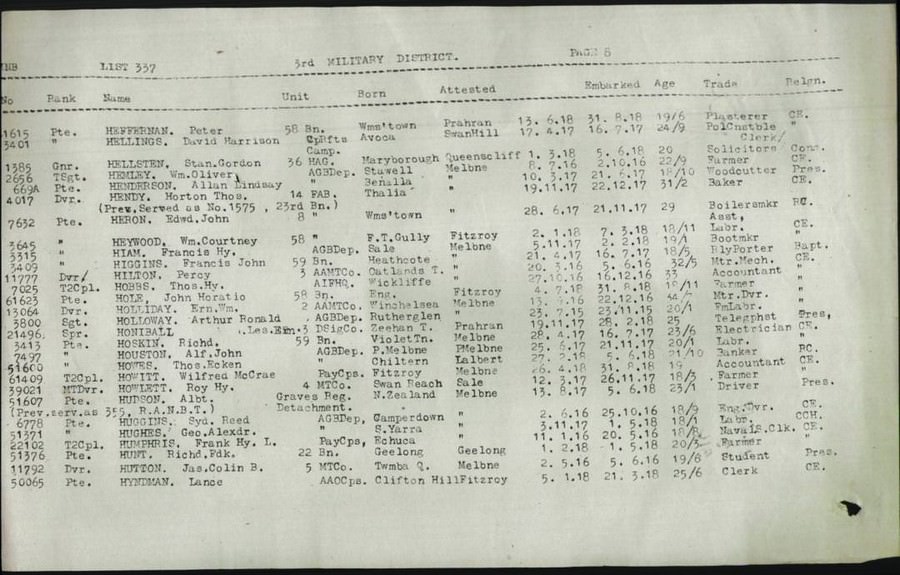 (Australian National Archives)
Under Construction. 28/05/2008-15/04/2009.
---
Web Counter
---