William Hourigan enlisted with the 26th Reinforcements 4th Battalion AIF on the 18th of December on left Melbourne, Victoria on board HMAT A71 "Nestor" on the 28th of February 1917 and was later transfered to the 35th Battalion AIF. William returned to Australia on the 8th of November 1918.

Glen Innes War Memorial
William's British War:80172 and Victory Medal:76089 to PTE 7757 W HOURIGAN 35 BN AIF were acquired in 2003 and are now in the collection.
Family Information
William was a 29 year old Labourer from Towridge, via Corrimal, New South Wales where he lived with his wife prior to enlistment. Annie moved to 190 Brown Street, Armidale.
Military Records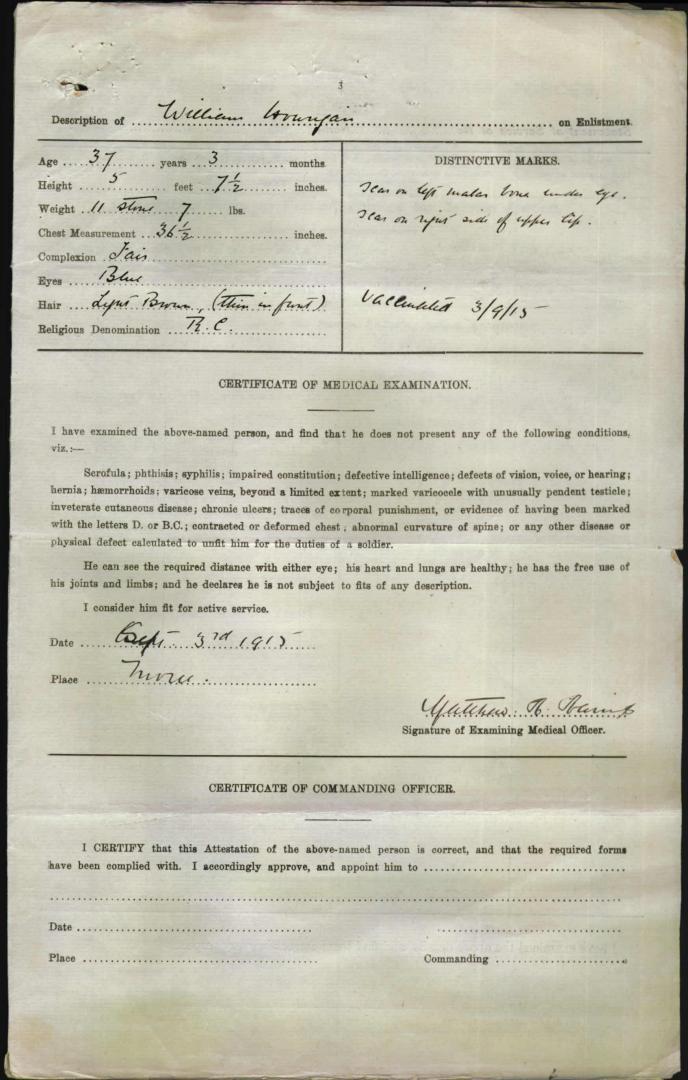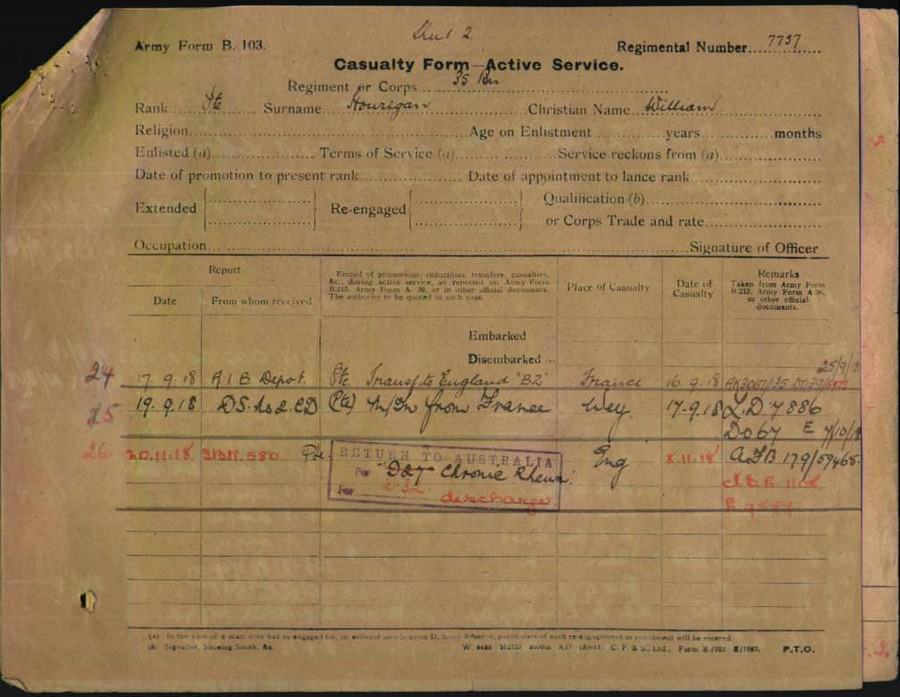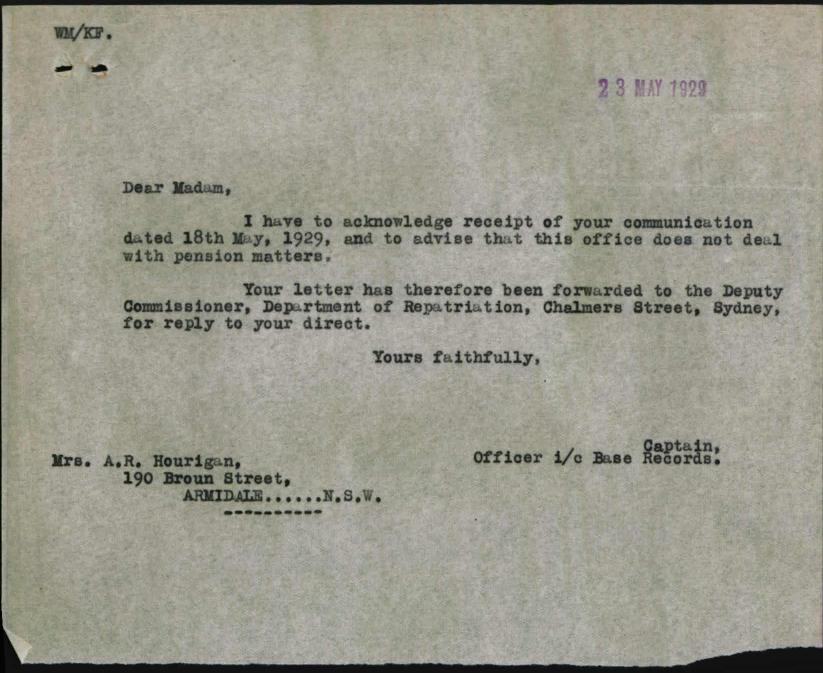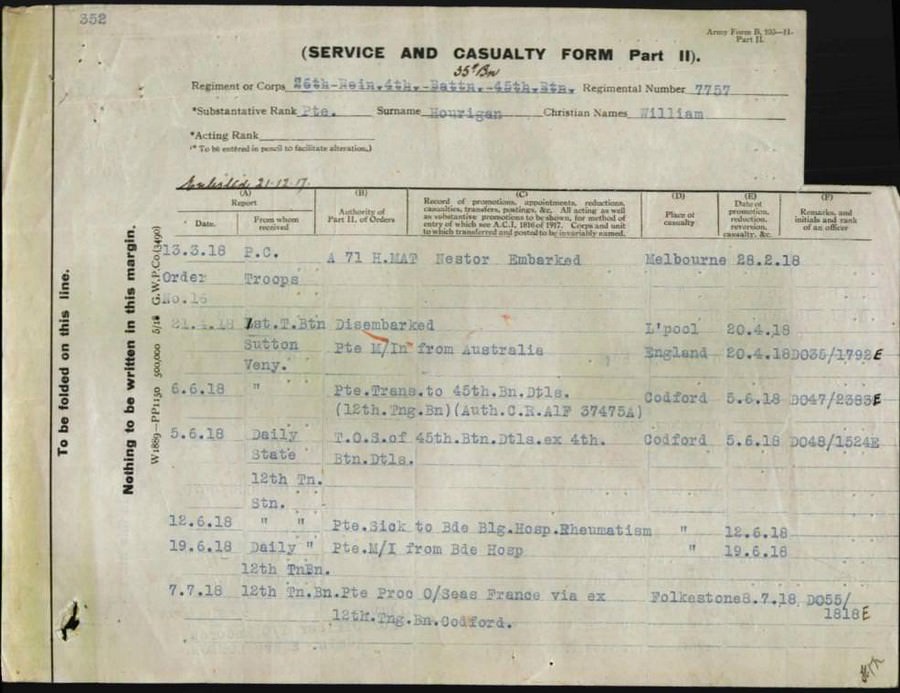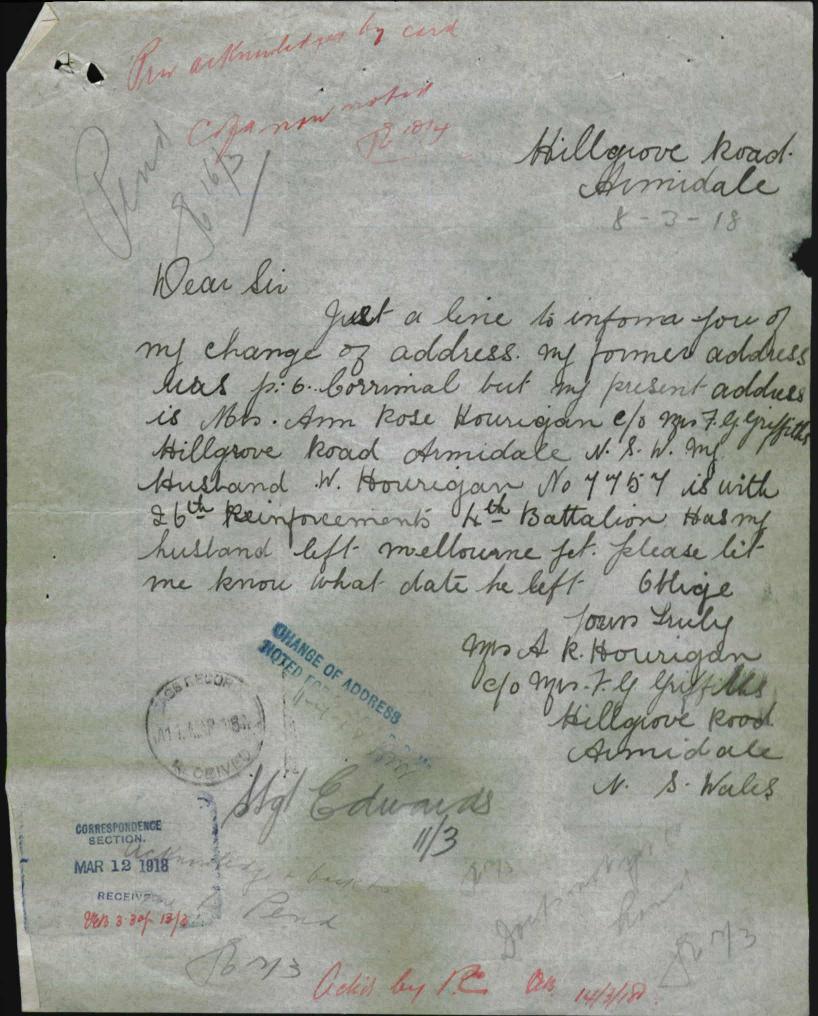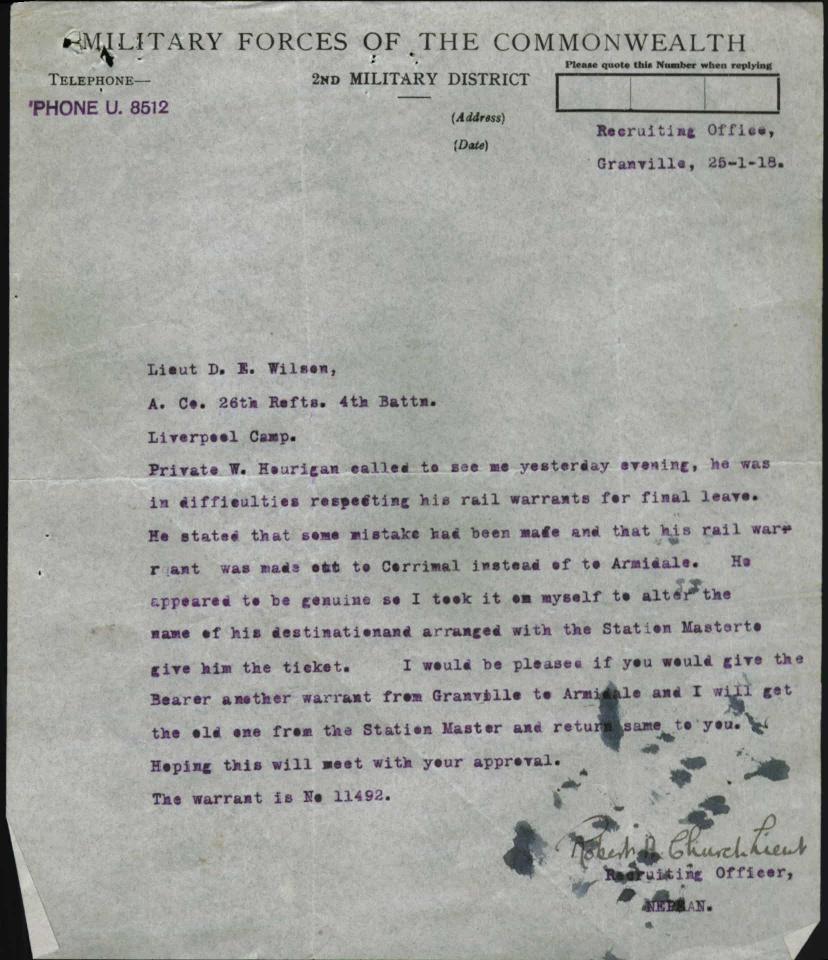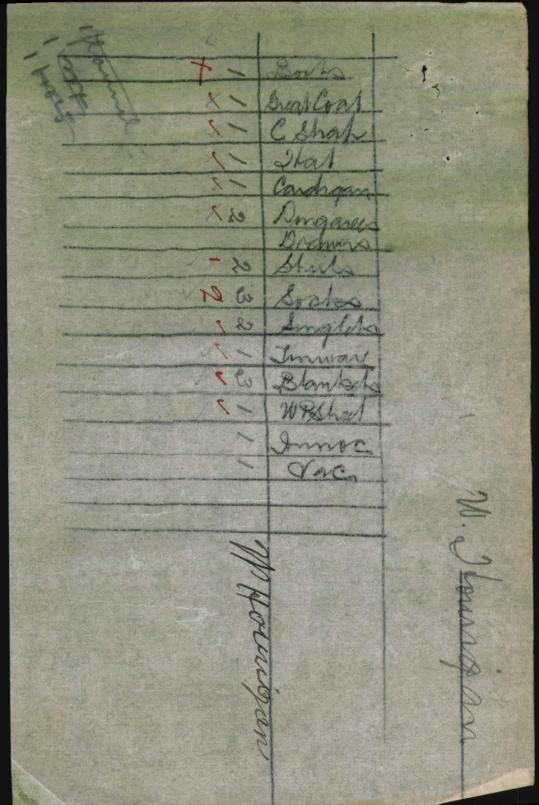 (Australian National Archives)
Under construction 05/05/2003-29/08/2009.
---
Web Counter
---