Framed Certificate from the Grand United Order of Free Gardeners of Australasia, Royal Oak Lodge No:9. Presented to James Hefner, who served for King and Country in the Great War 1914-1918 was acquired in 2004 and is now in the Harrower Collection.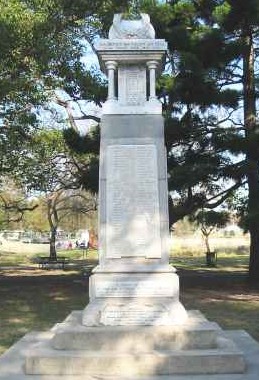 WALLSEND WAR MEMORIAL
Family Information
James was a Fireman with the New South Wales Railways and lived with his mother Ellen in Robert Street, Plattsburg, New South Wales upon enlistment. James was educated at the Wallsend Superior Public School. His parents Phillip and Ellen Hefner were married in 1872 at Newcastle, N.S.W. Marriage Cert:2885/1872 and had 6 children. Arthur Hefner born 1886 at Wallsend, N.S.W. Birth Cert:31758/1886. John Hefner born 1891 at Wallsend, N.S.W. Birth Cert:35914/1891. James Hefner born 1893 at Wallsend, N.S.W. Birth Cert:36423/1893. Philip James Hefner died 1946 at Wallsend, N.S.W. Death Cert:22419/1946. Sydney Walter Hefner died 1970 at Hamilton, N.S.W. Death Cert:16333/1970. Clara Maude Hefner died 1976 N.S.W. Death Cert:101212/1976.
Cousin; Private: 2173 Valentine Frederick IDSTEIN. 35th Battalion AIF. Dairy Farmer, Blandford, N.S.W.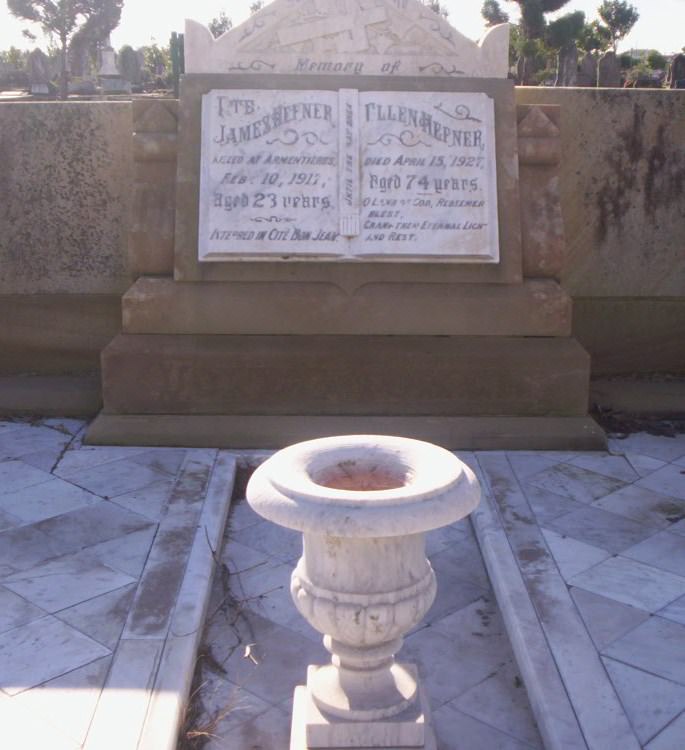 Grave of Ellen Hefner, mother of James.
Military Records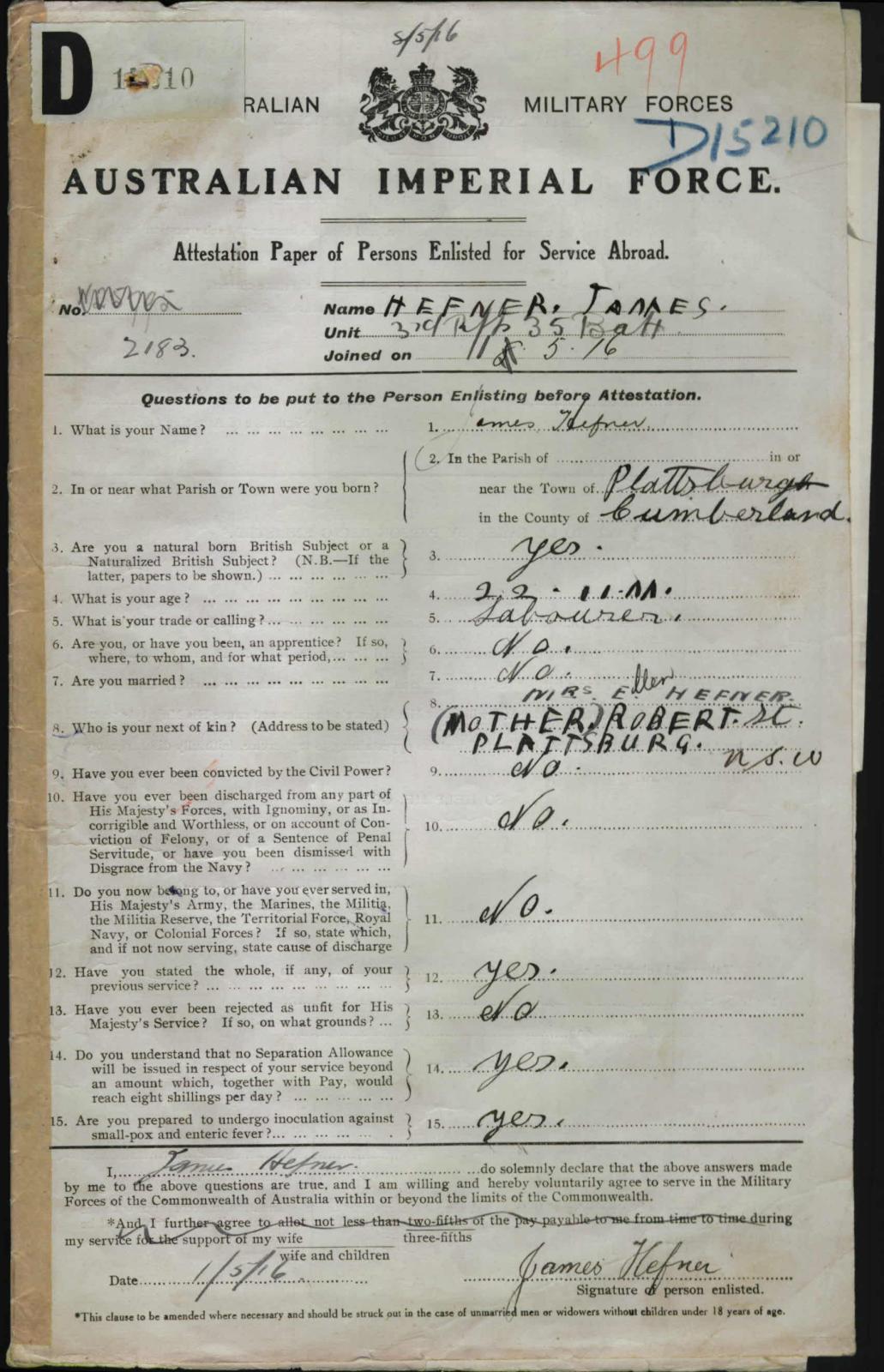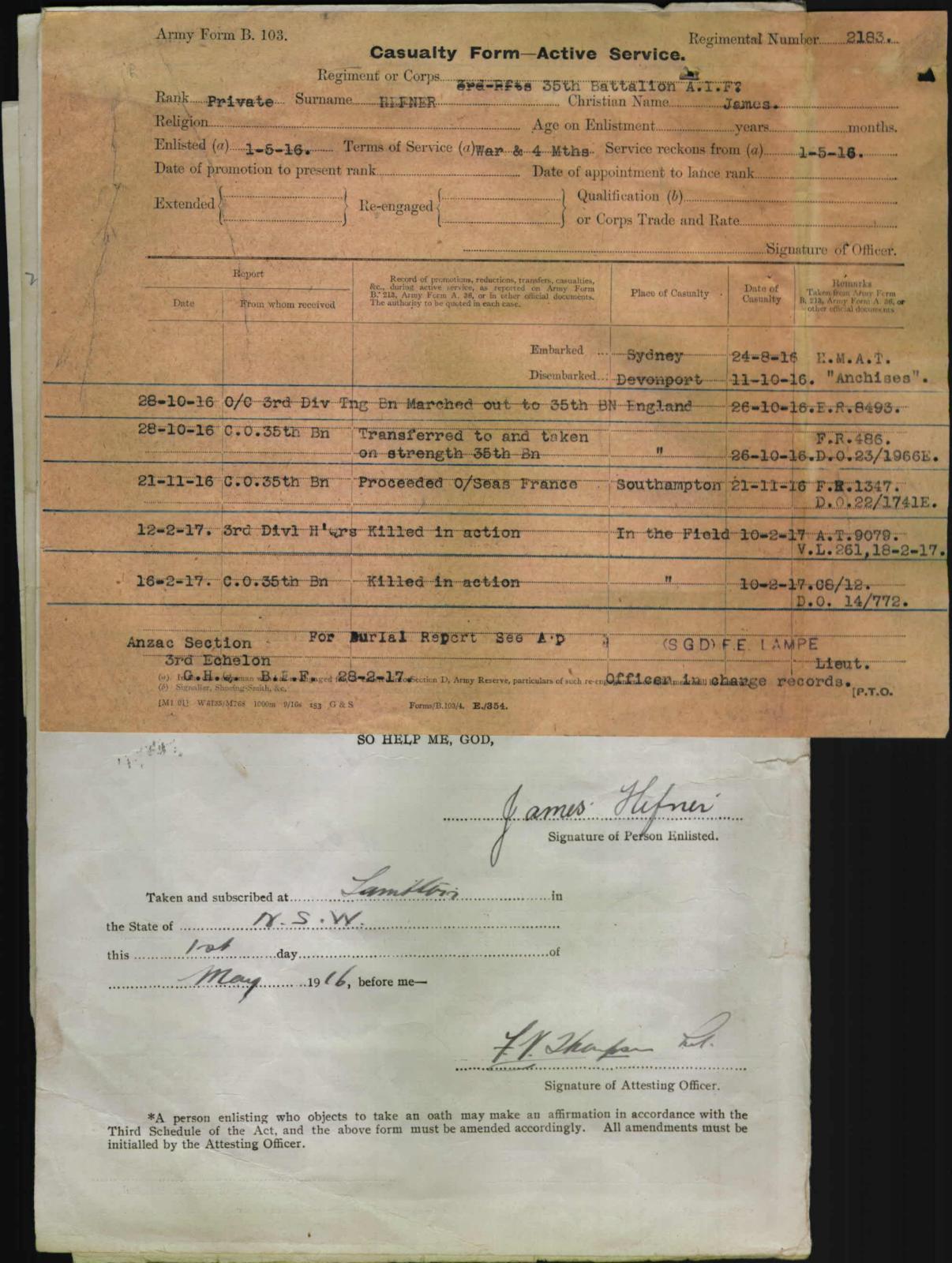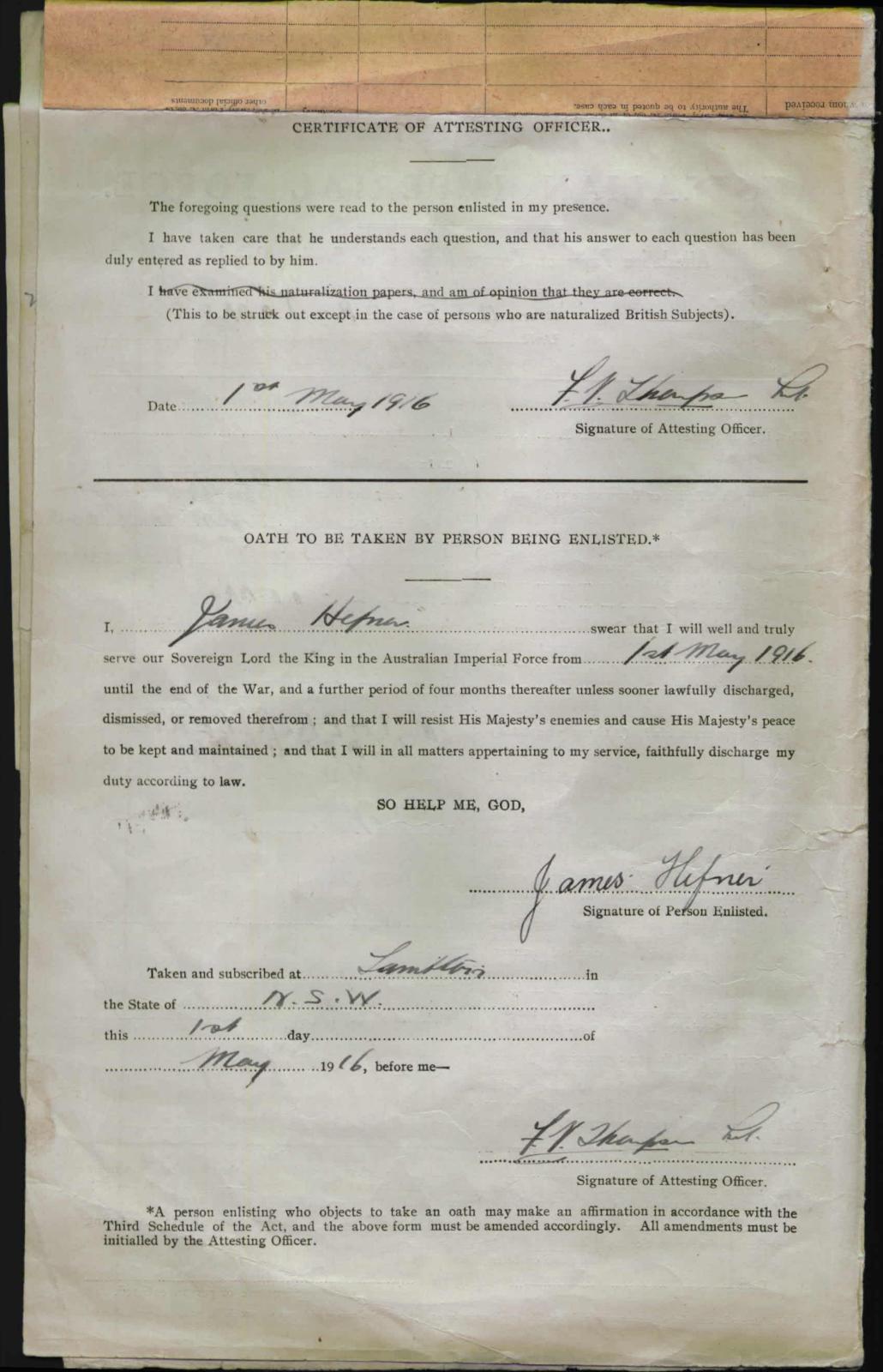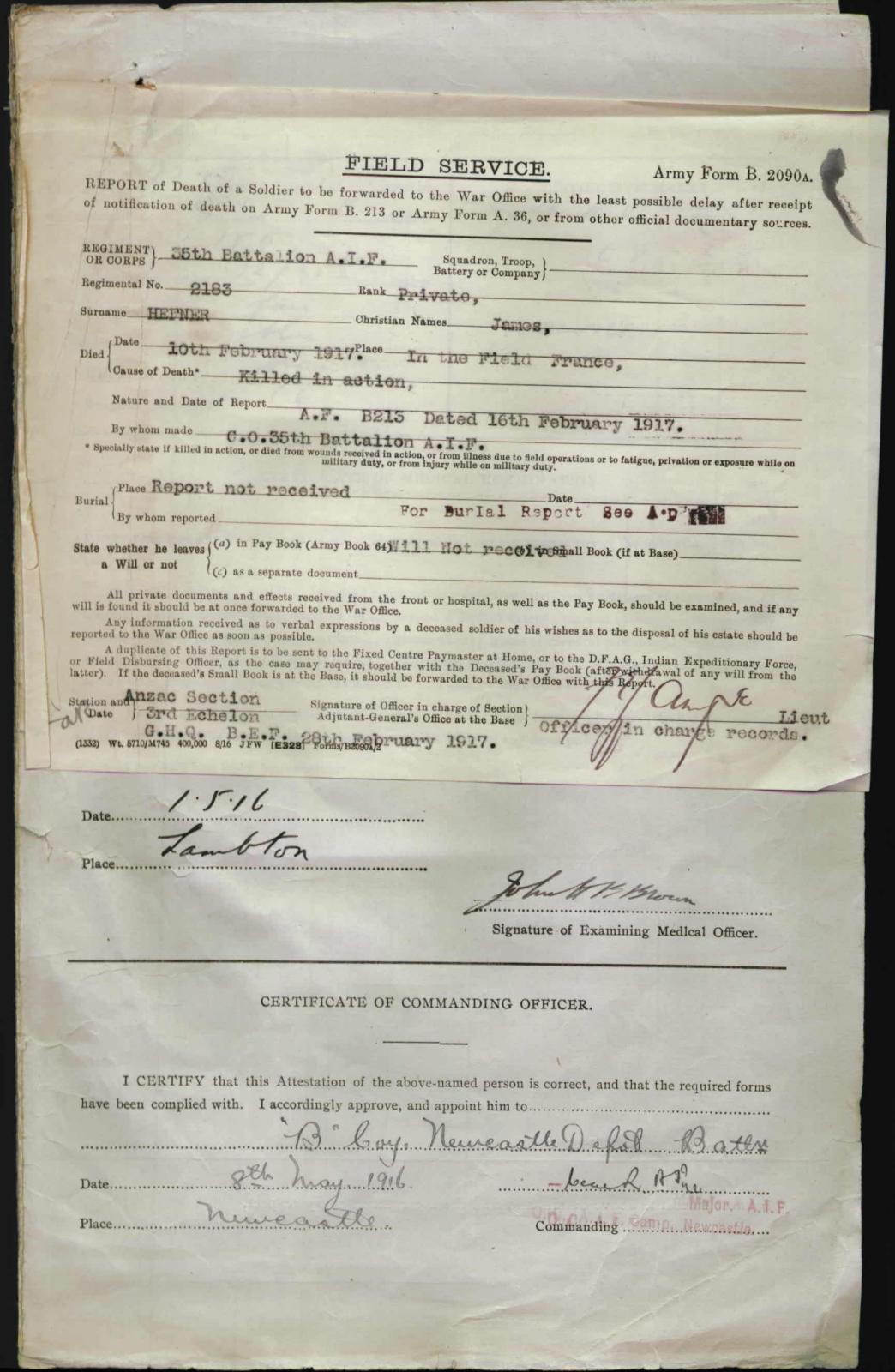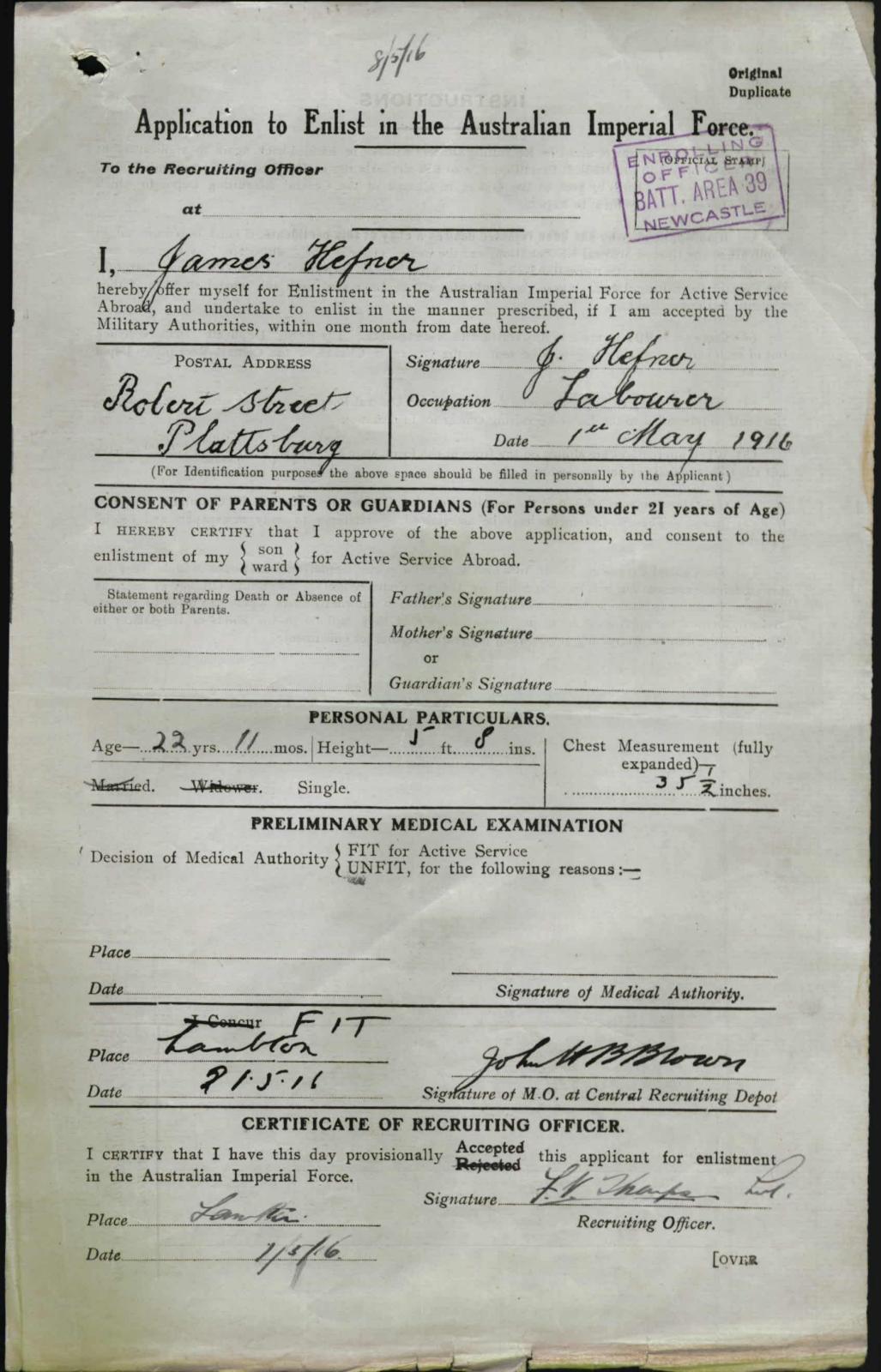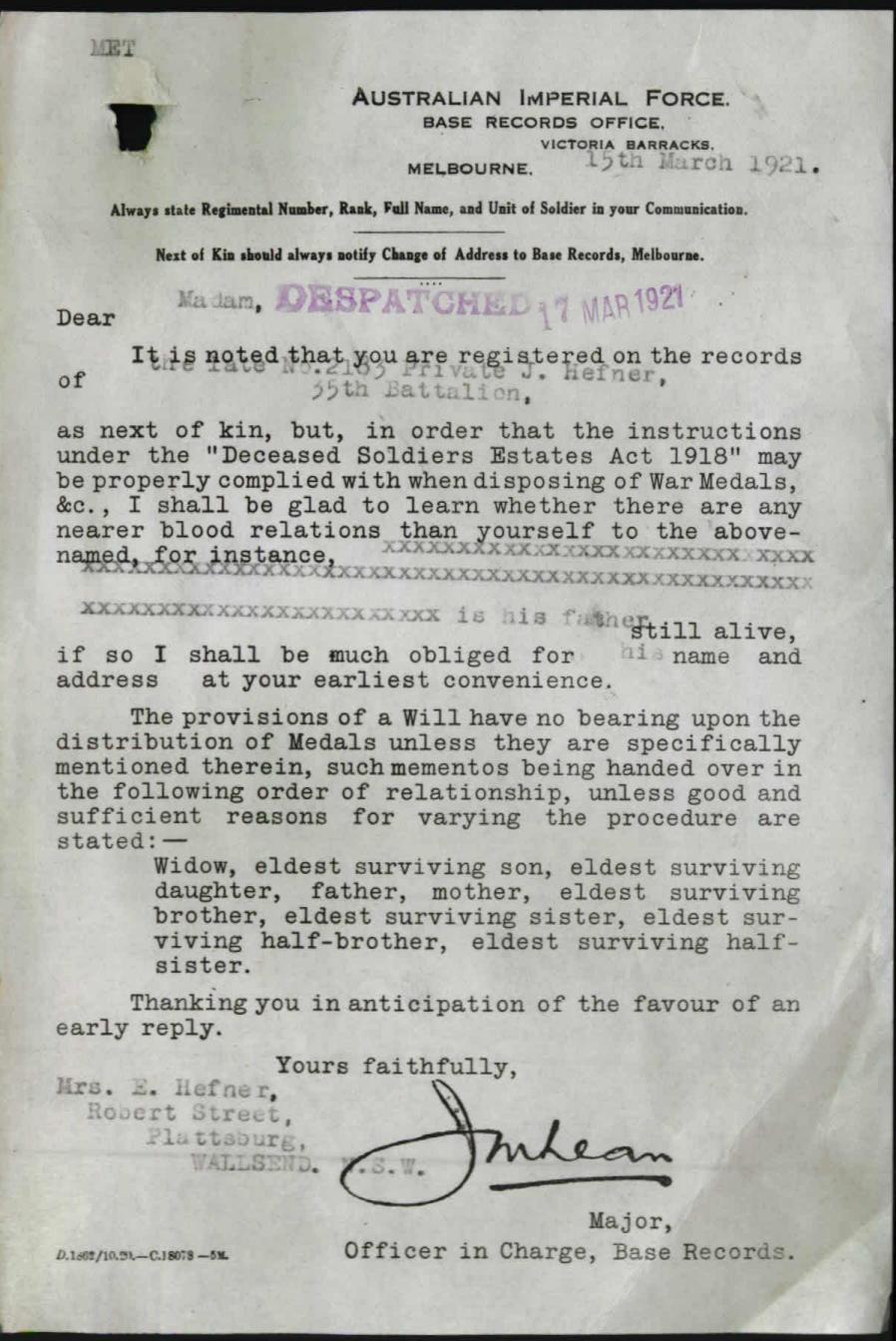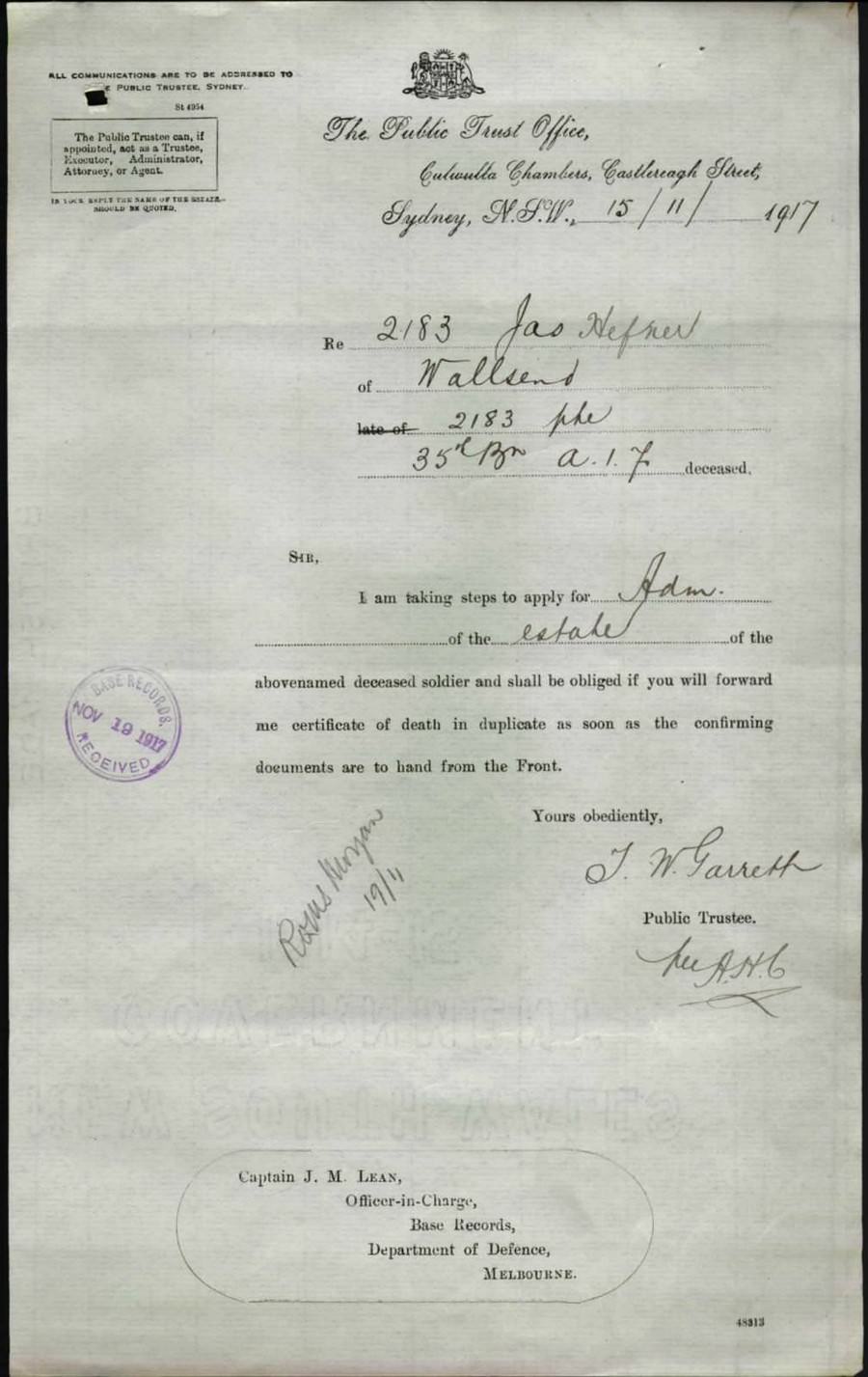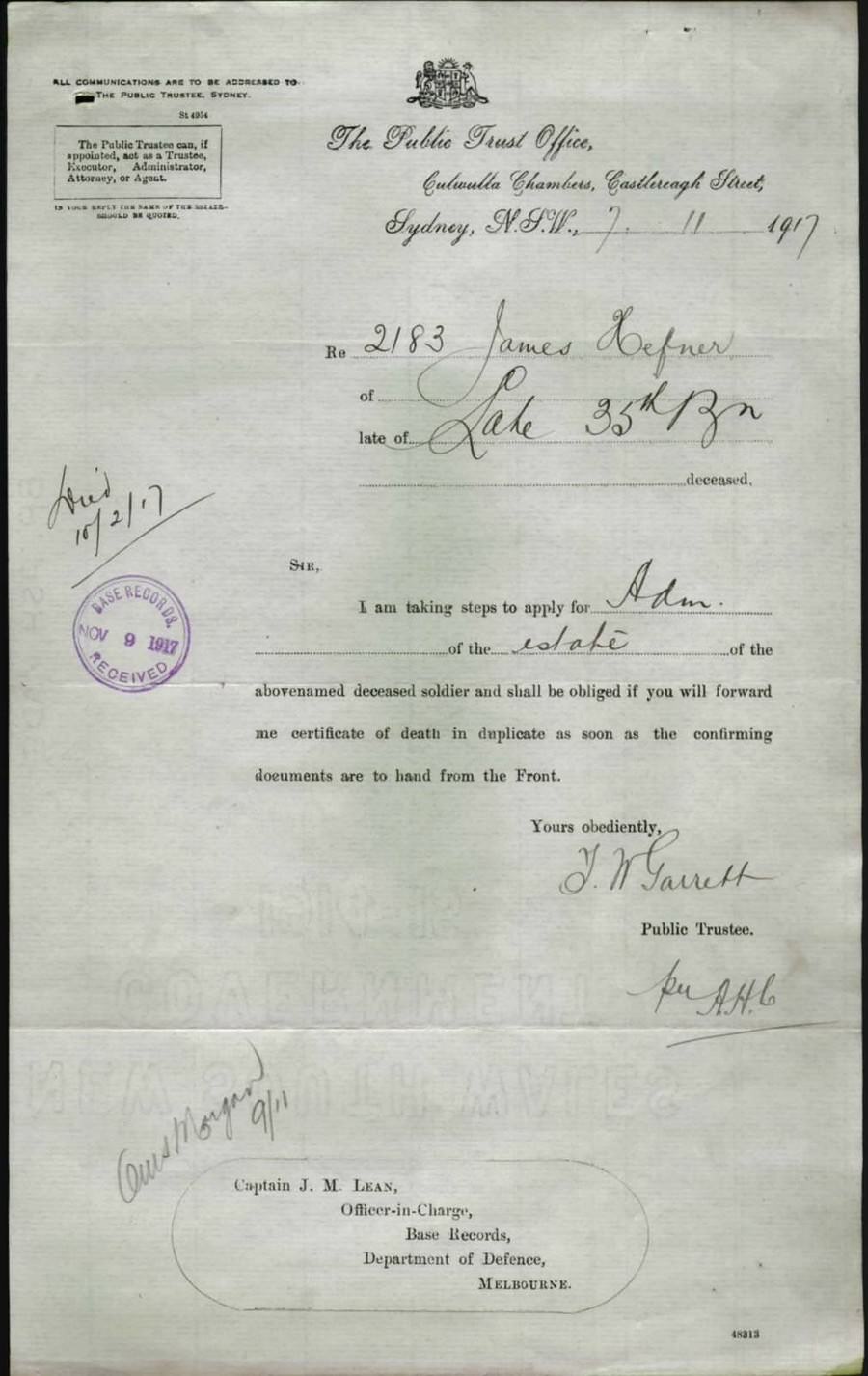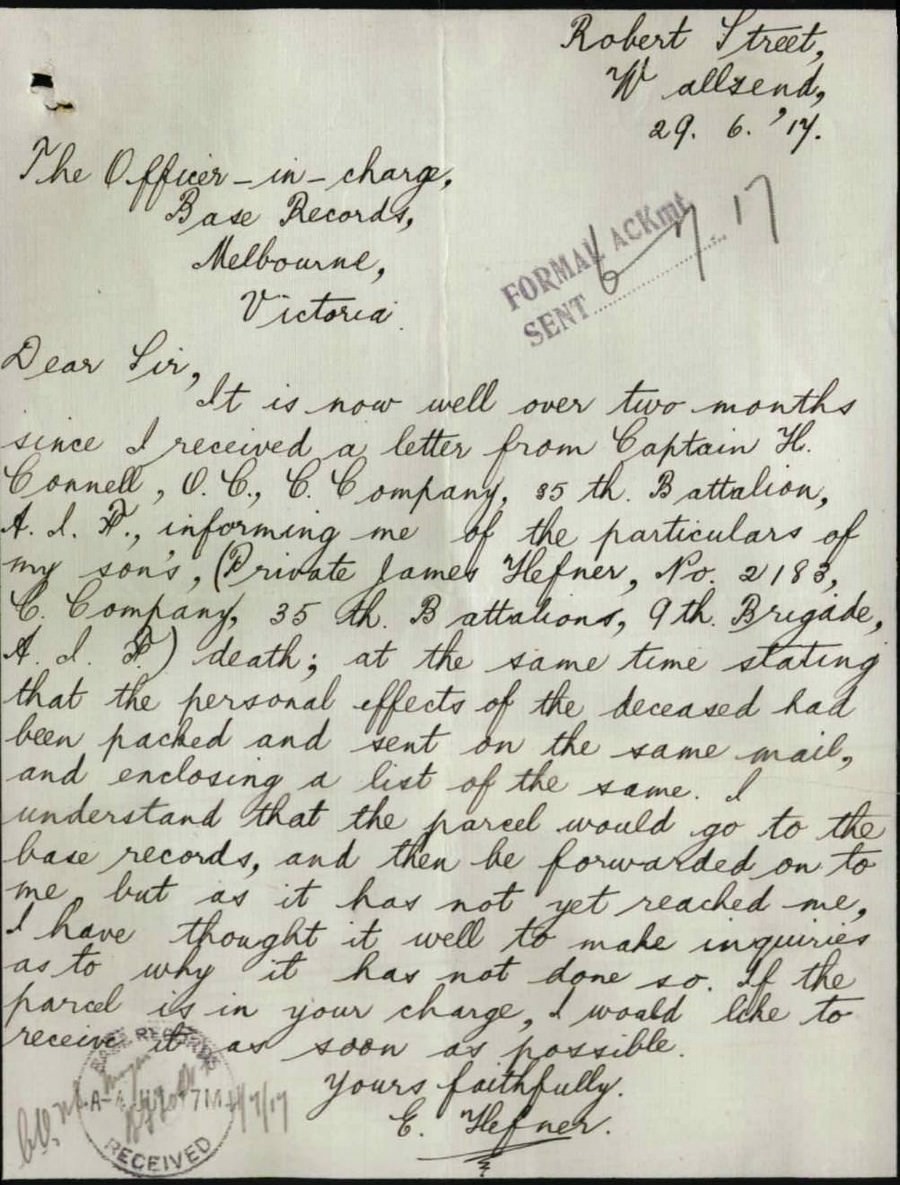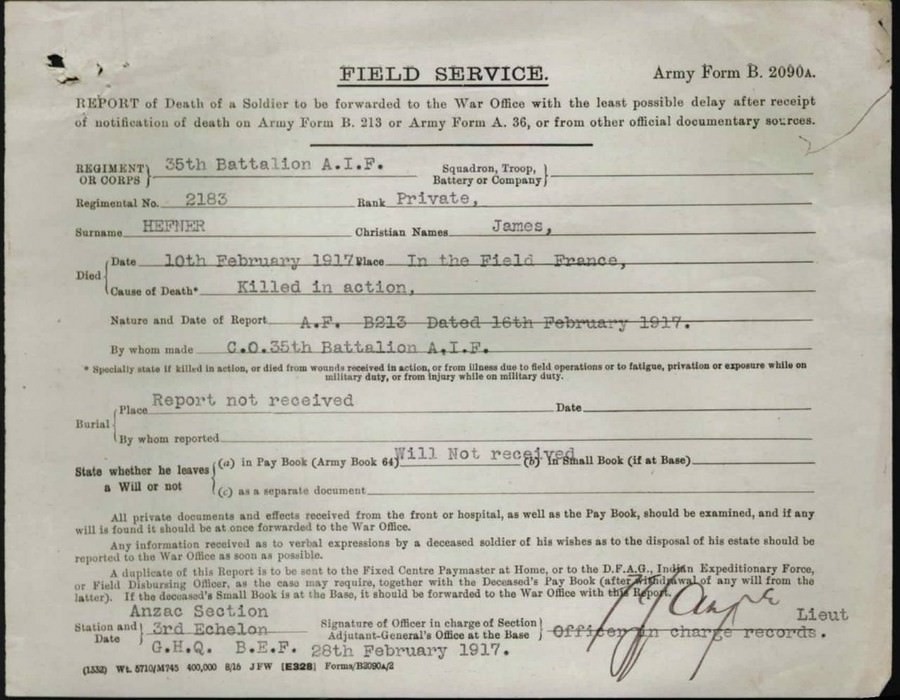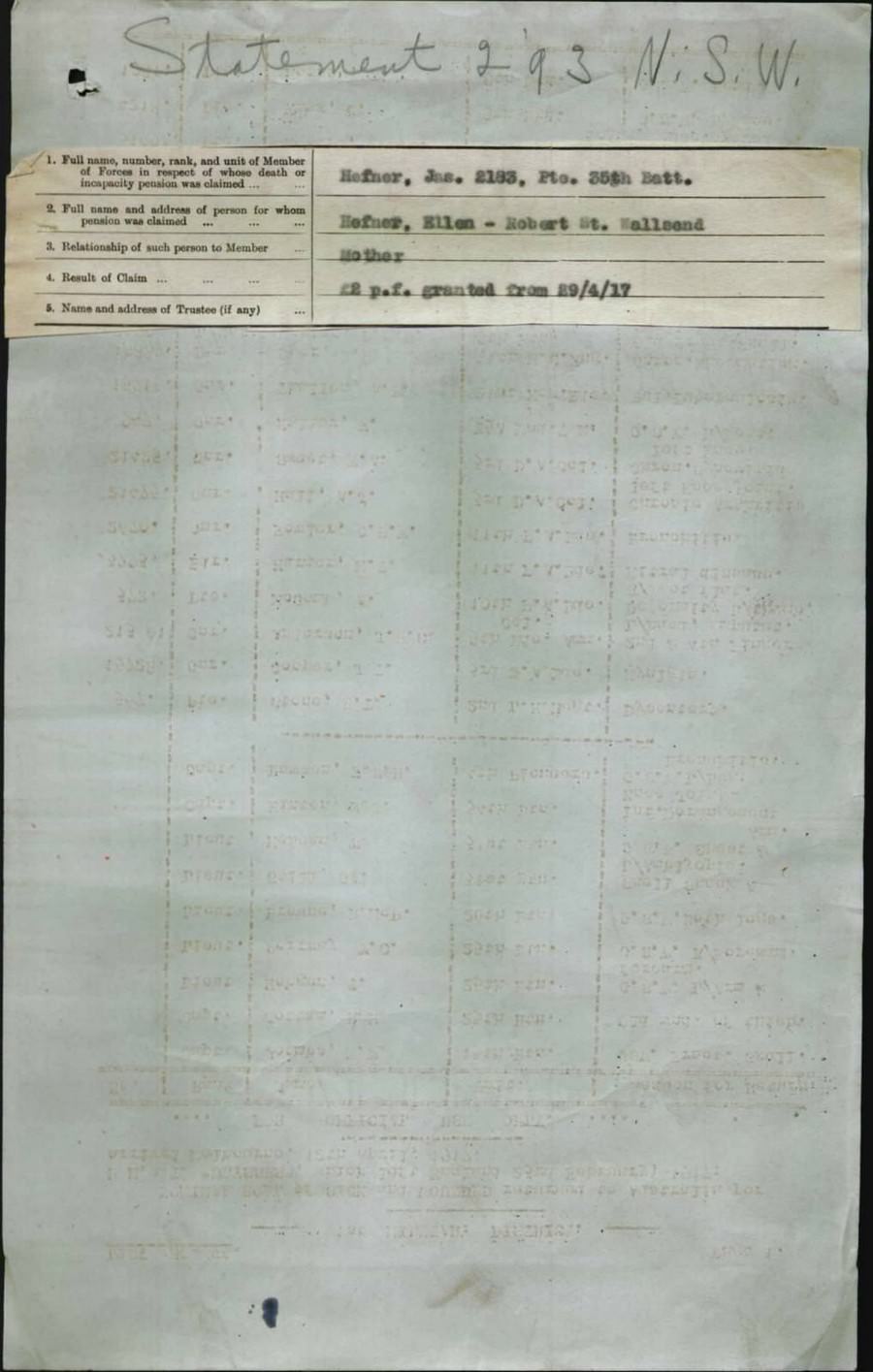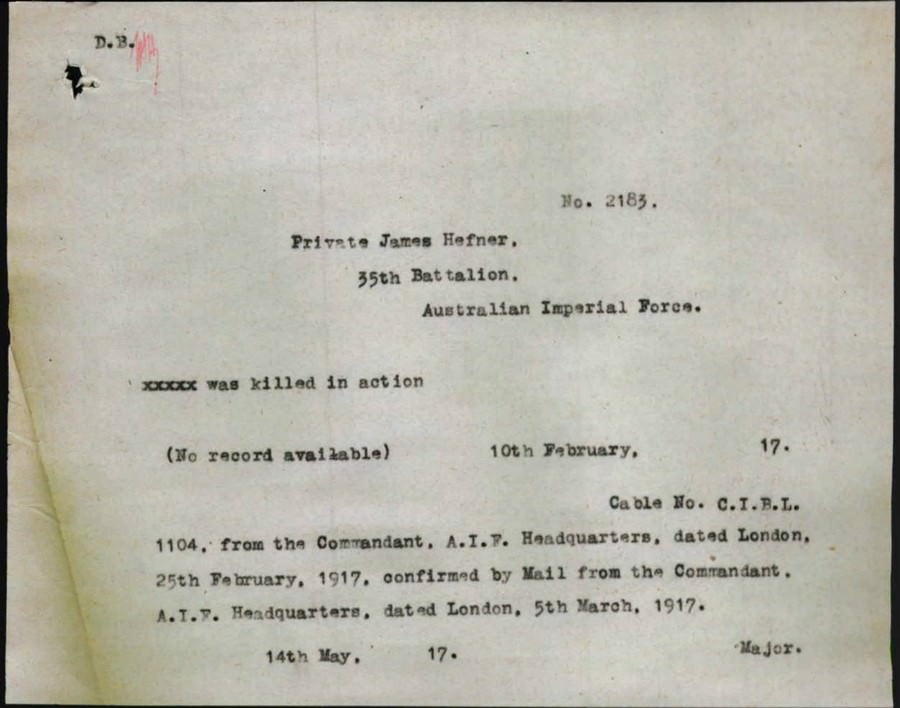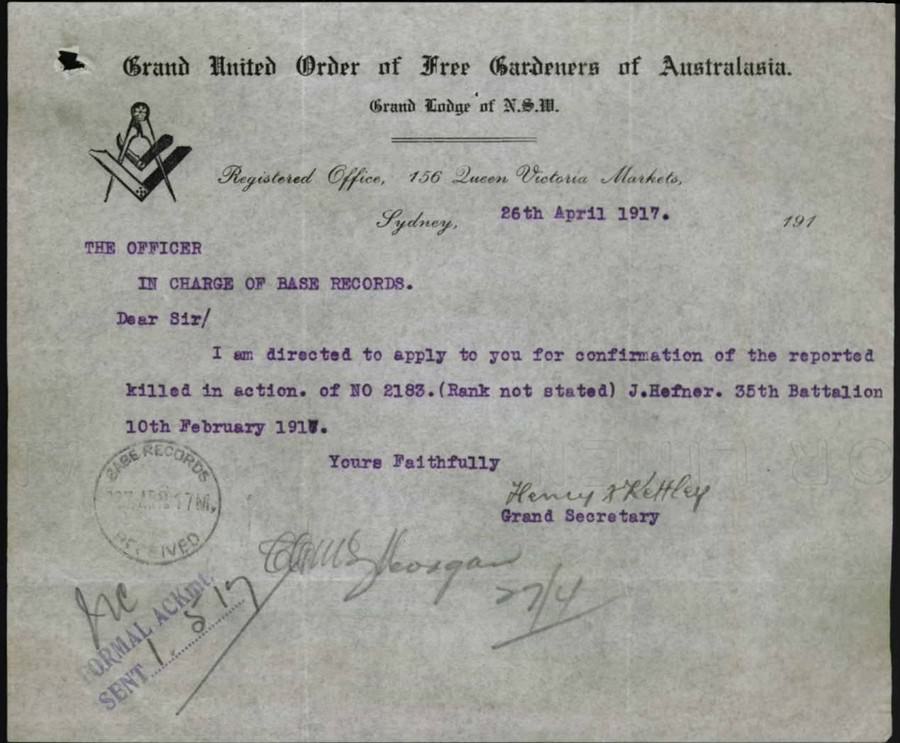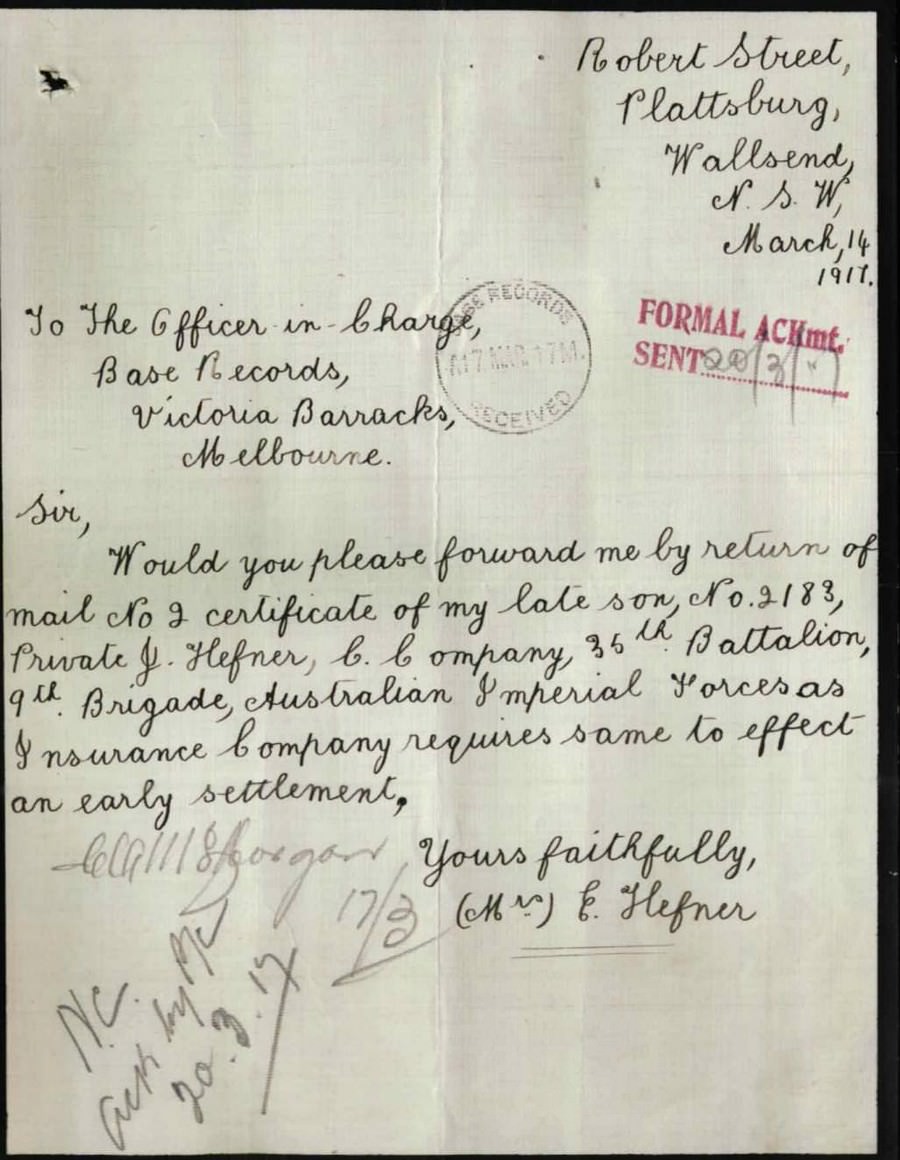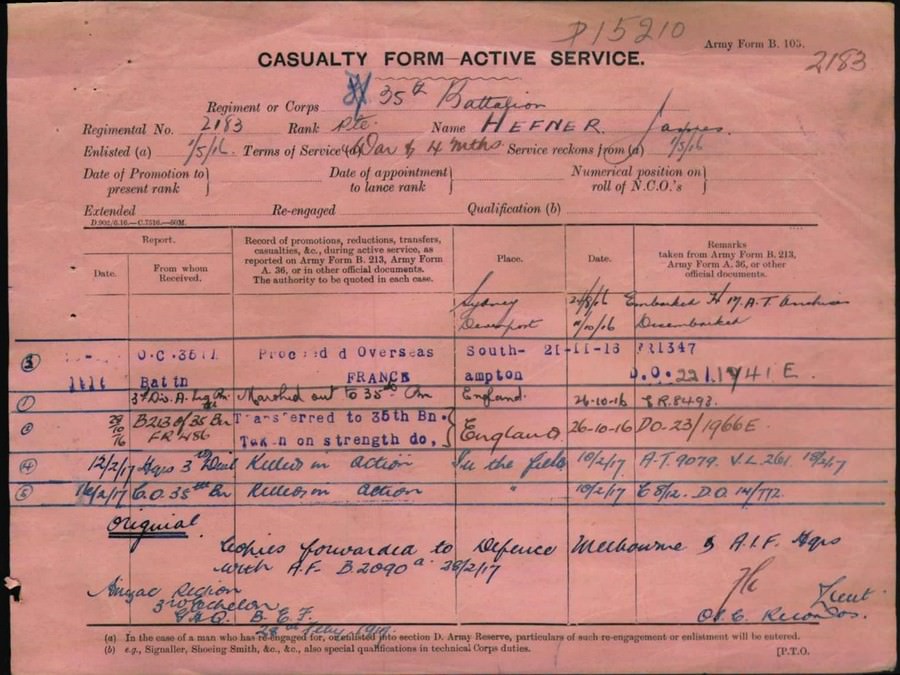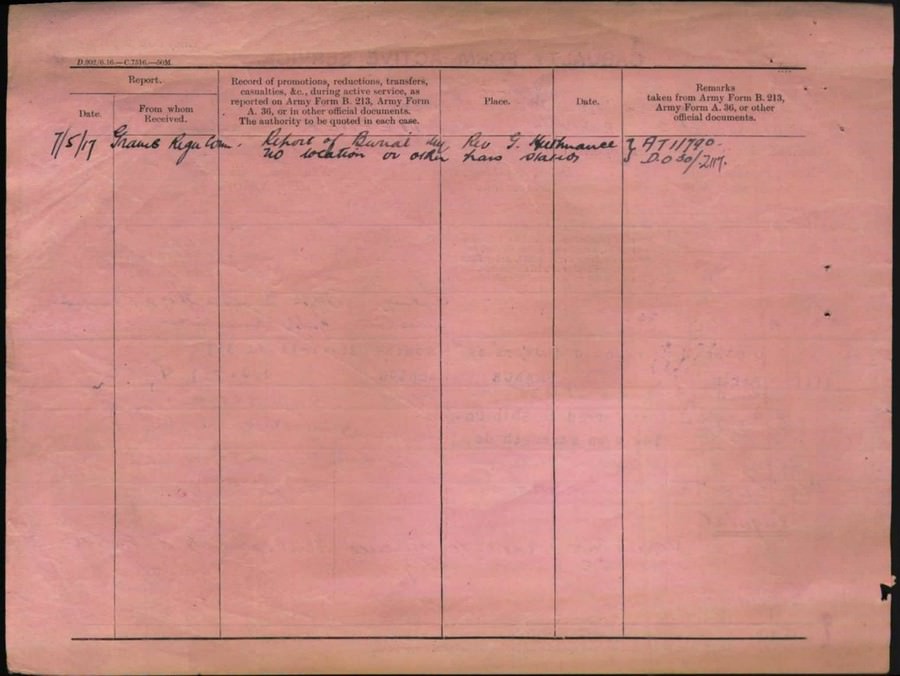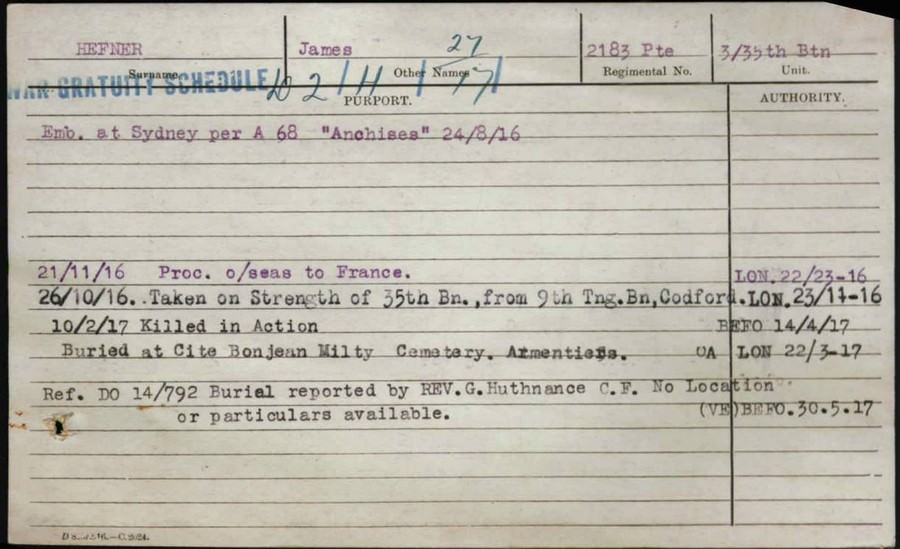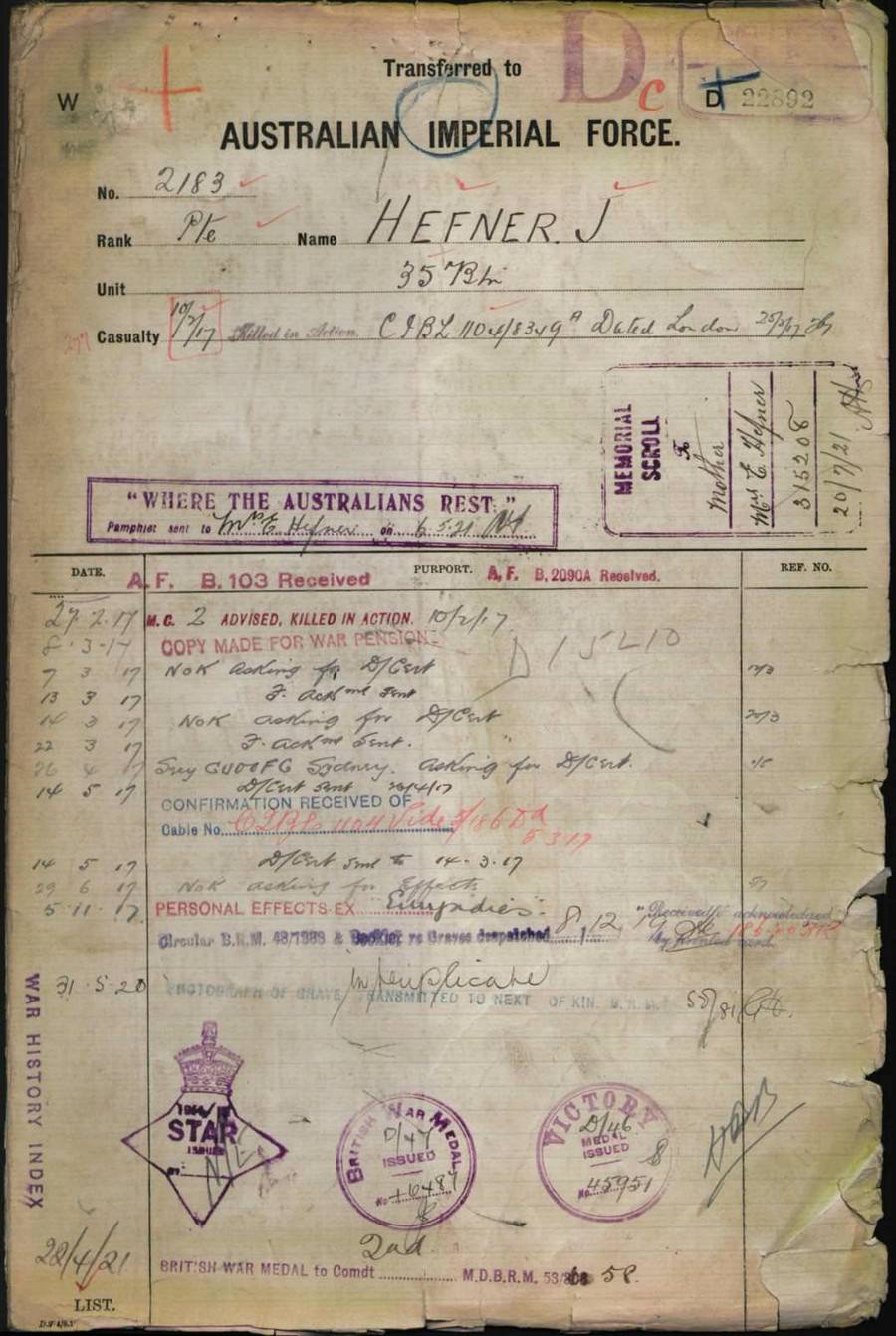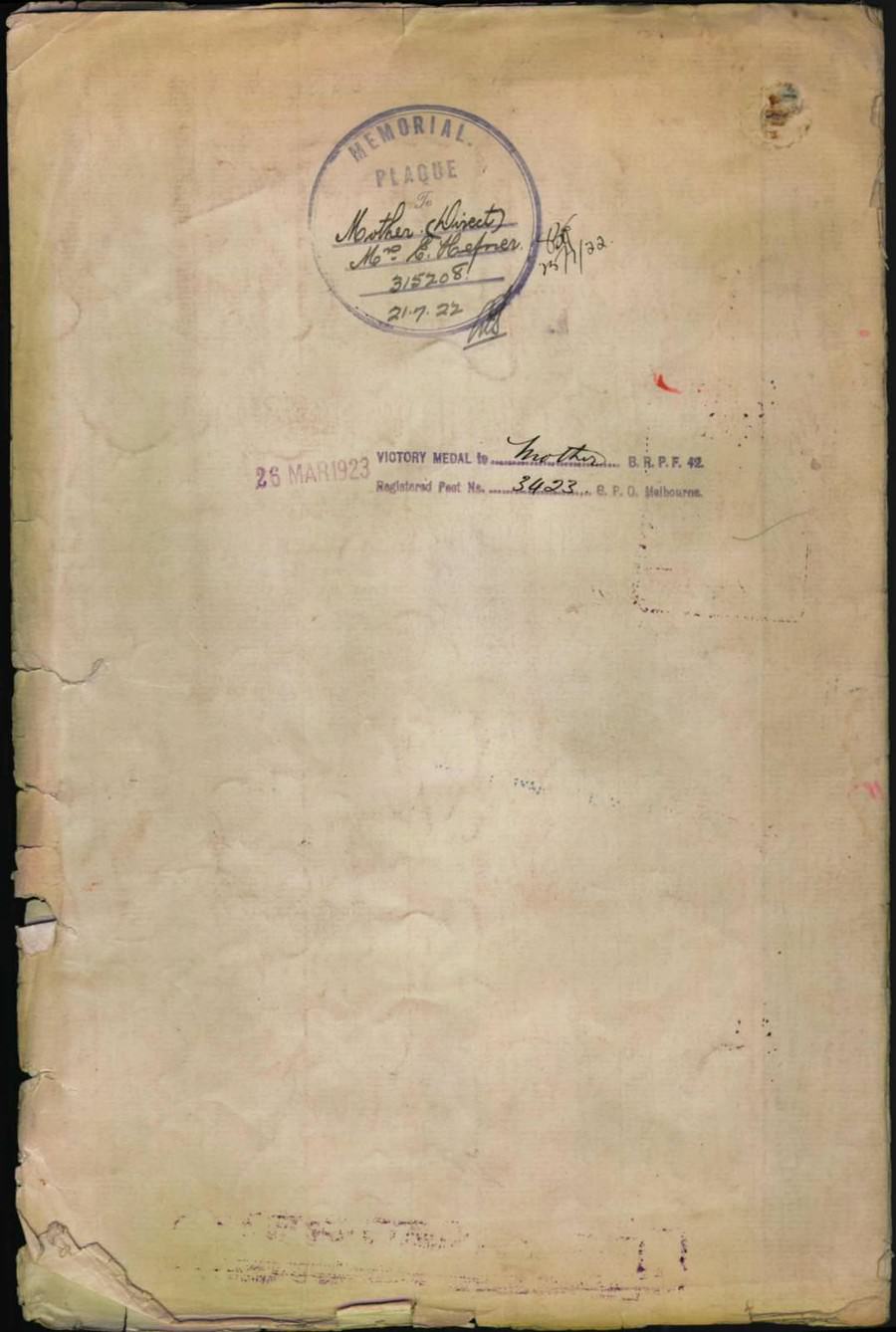 © Commonwealth of Australia (National Archives of Australia)
Under Construction; 12/11/2004-04/05/2015.
---
Web Counter
---