8th September 1919.
Informant:Lance Corporal: 1497 Andrew Wallace SHEARER. Informant described Private: 2541 Wellington COOPER as about 5'8 or 9" high, medium build hair going grey, aged about 35. Informant states that they both belonged to C Company No:10 Platoon. On the 12.10.17 the Battalion was at Passchendaele in action. They hopped over at 6 am but had to return to their own lines. While in their own lines about 2 pm COOPER was killed outright by a shell that also wounded the informant. Informant was about 2 yards from him at the time he saw him fall. Informant being wounded was taken away just afterwards and Coopers's body was still lying where he fell it was last seen by informant. As he was killed in our own lines he was no dought buried.
No: 4 General Hospital, Randwick, N.S.W. Home address Blacktown.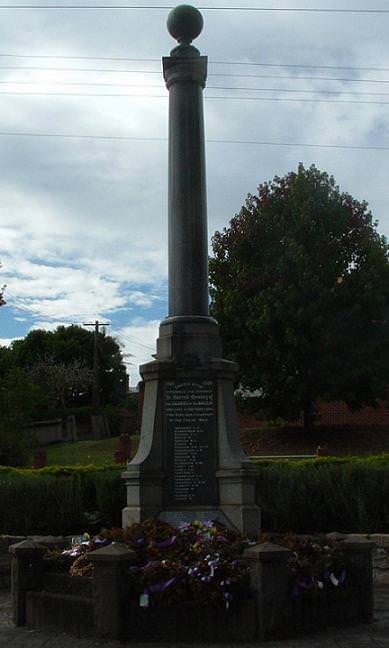 Kempsey War Memorial
(Photo; D Harrower 2011)
Family Information
Military Records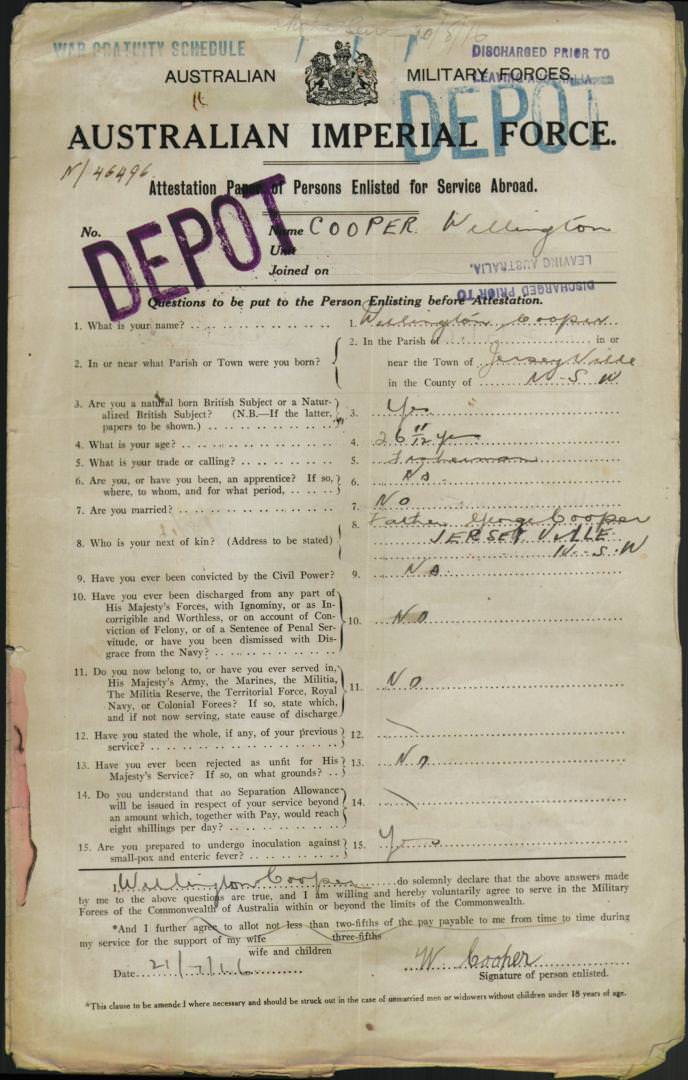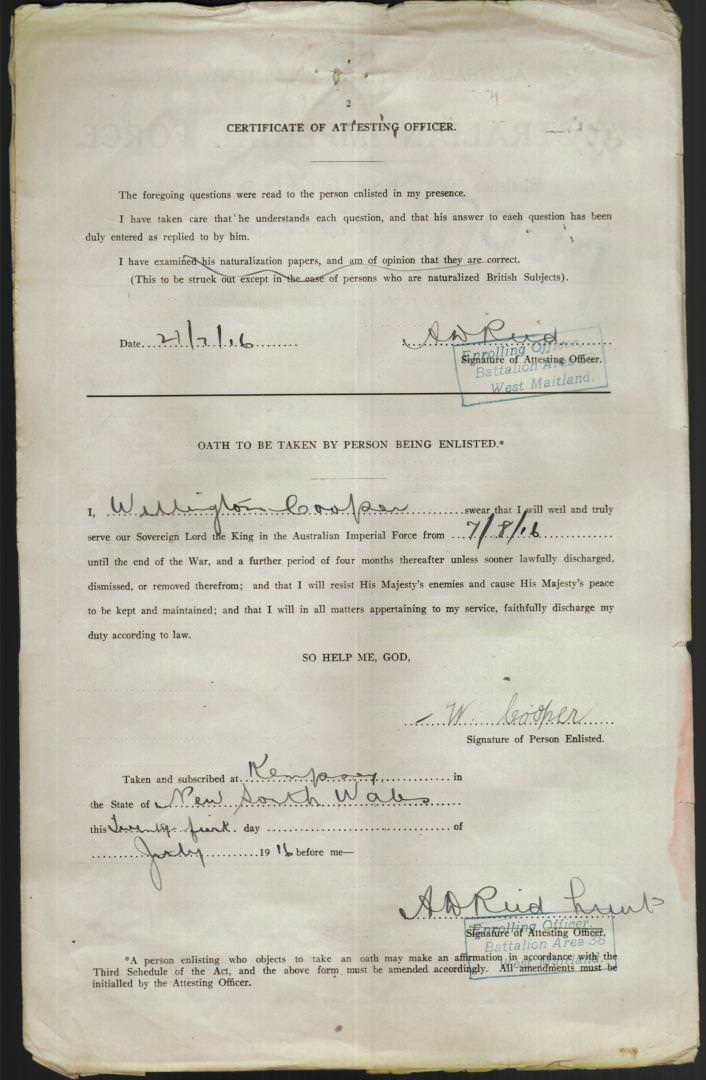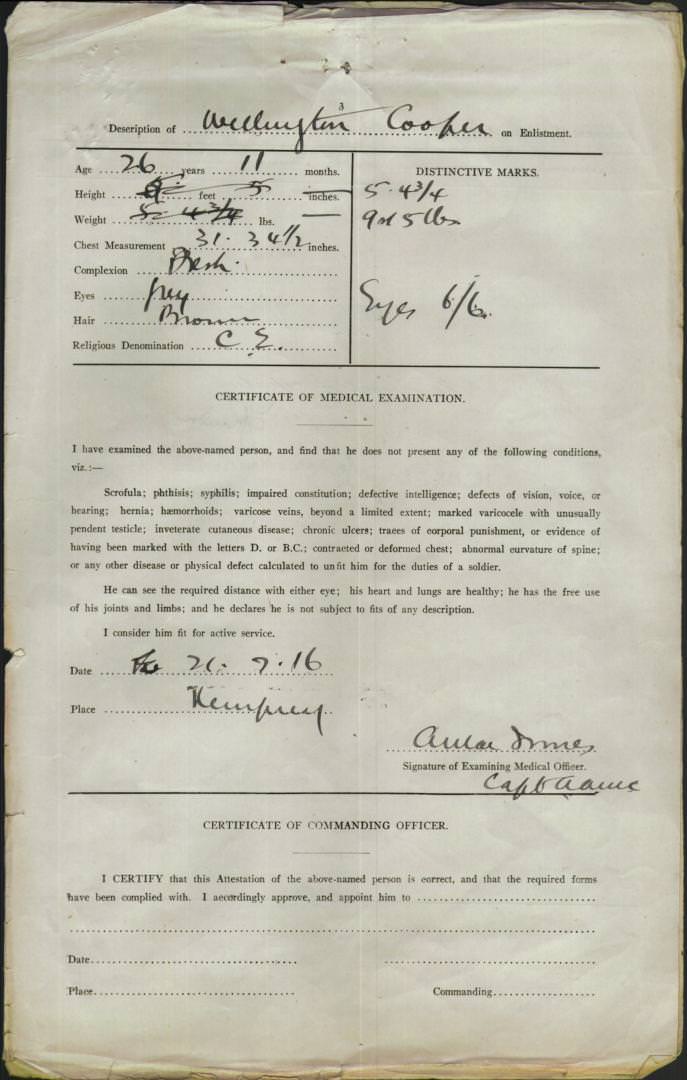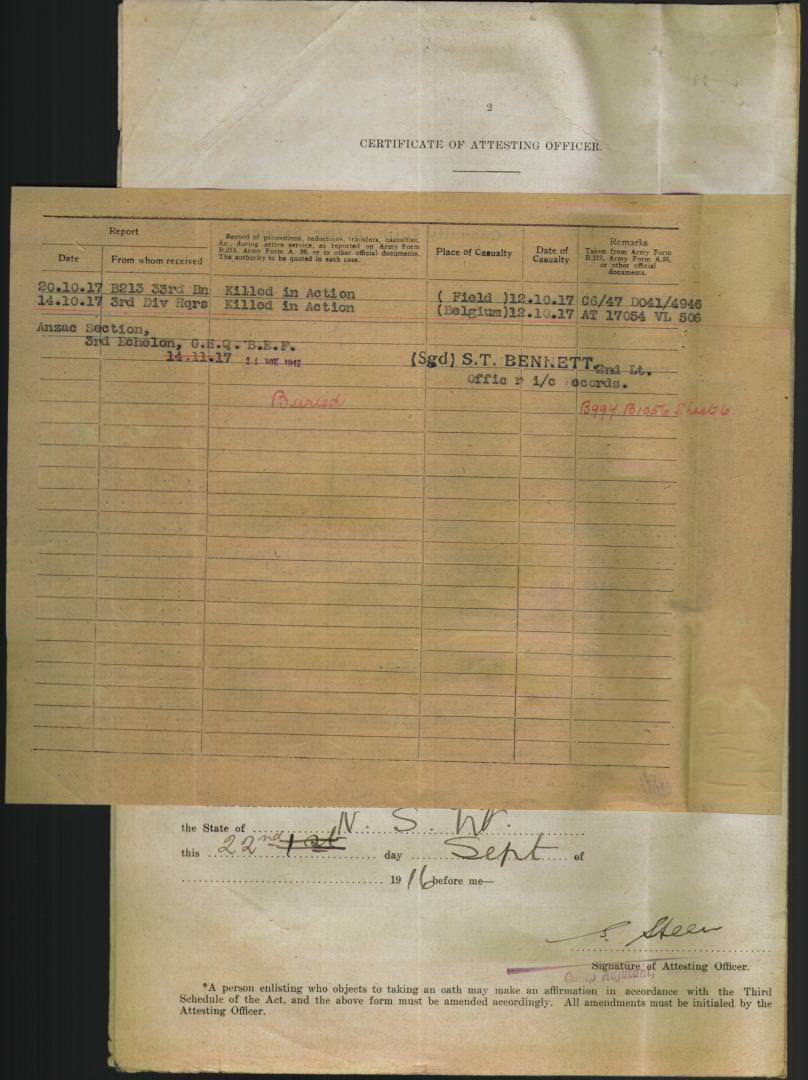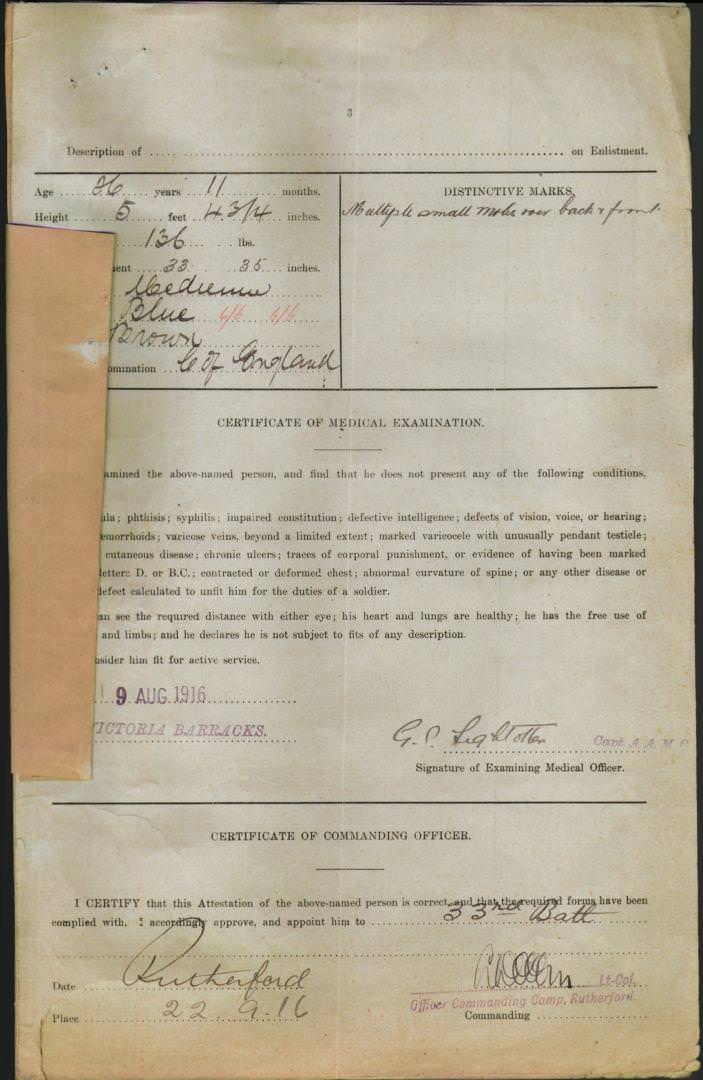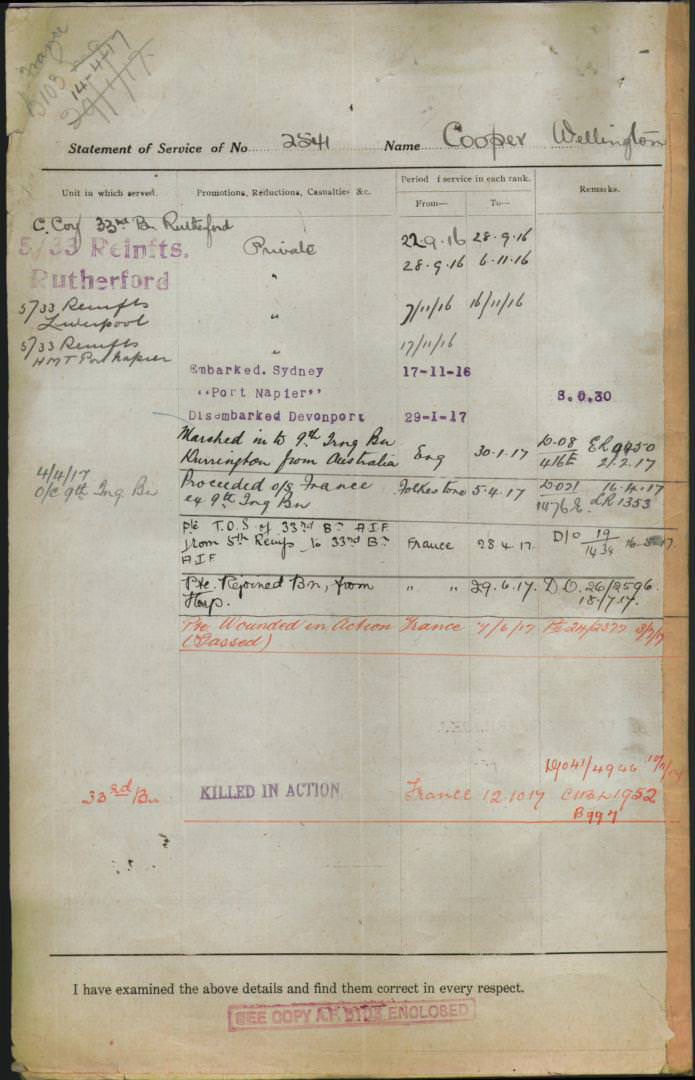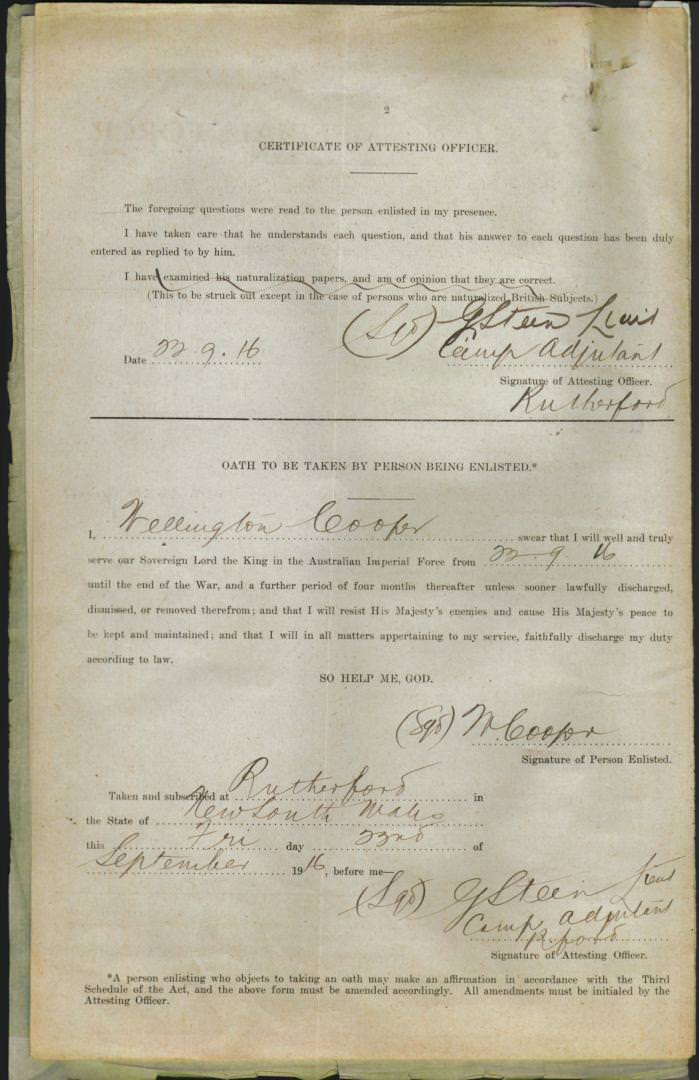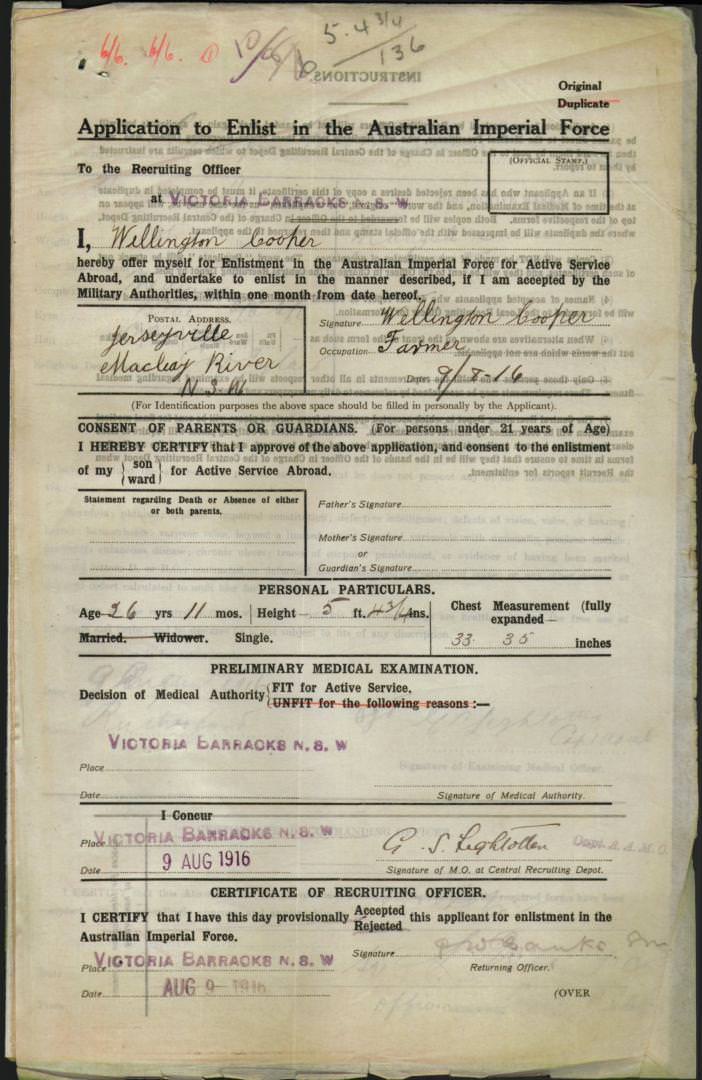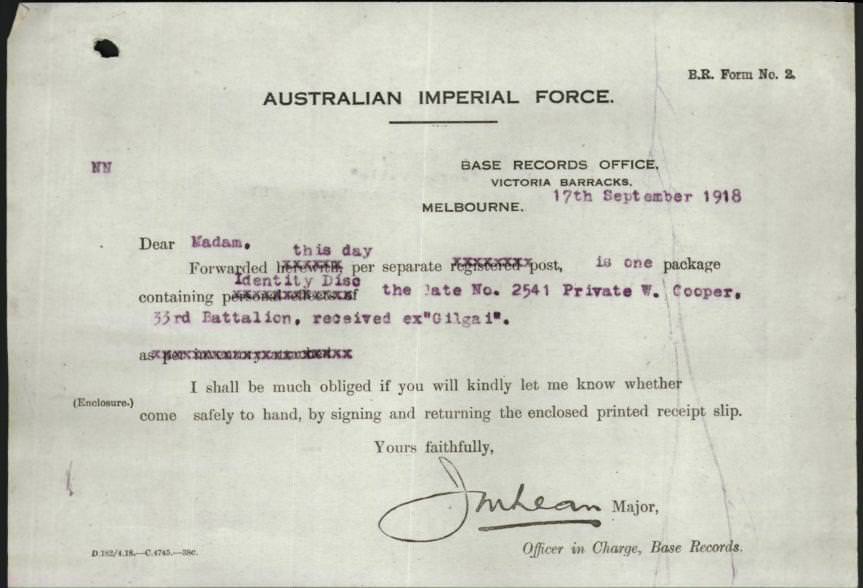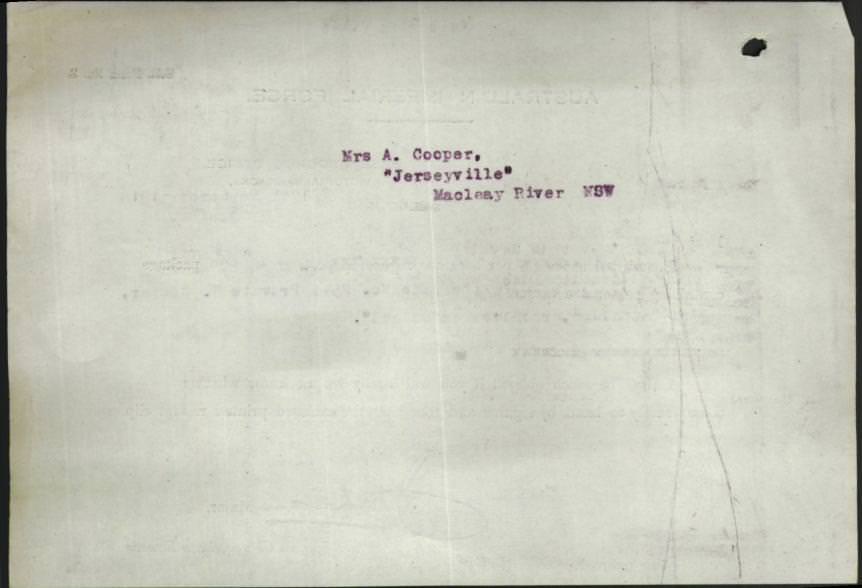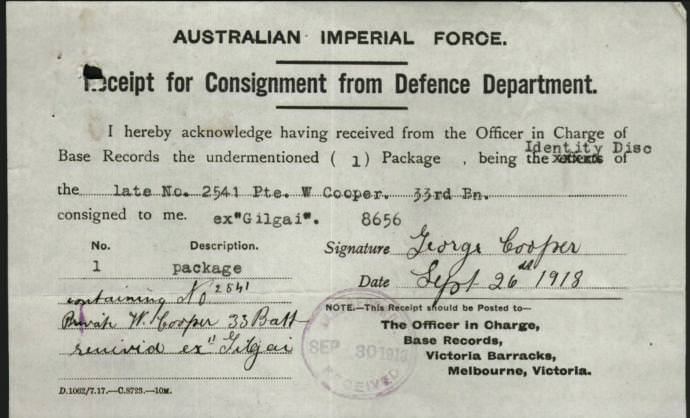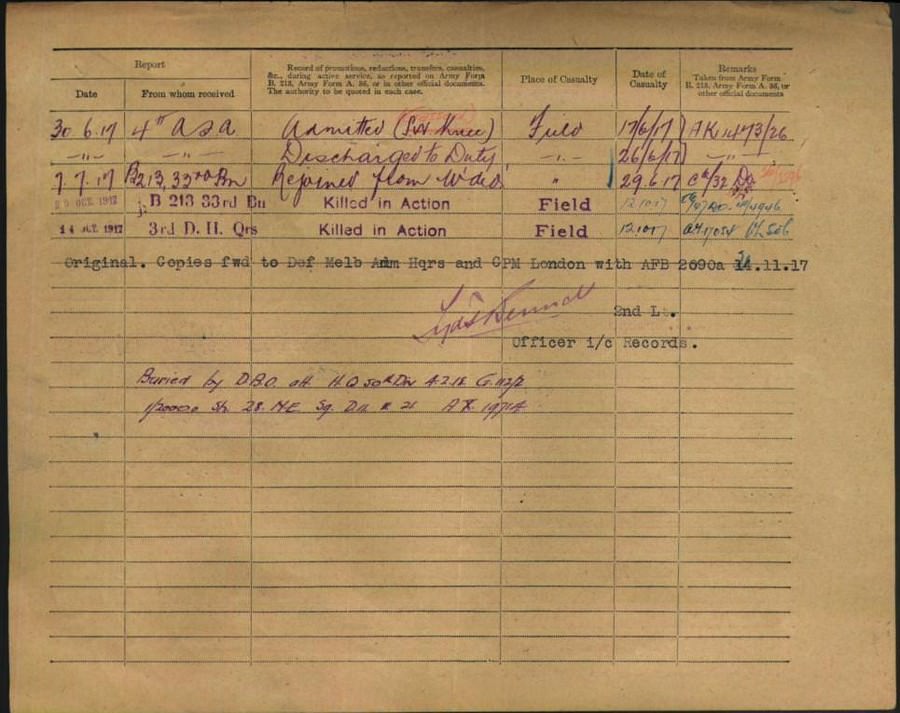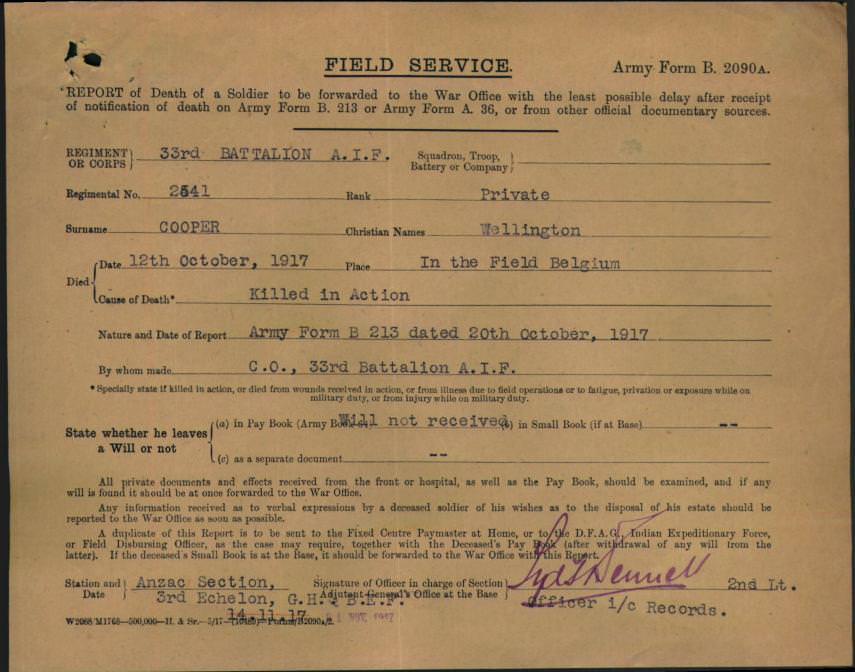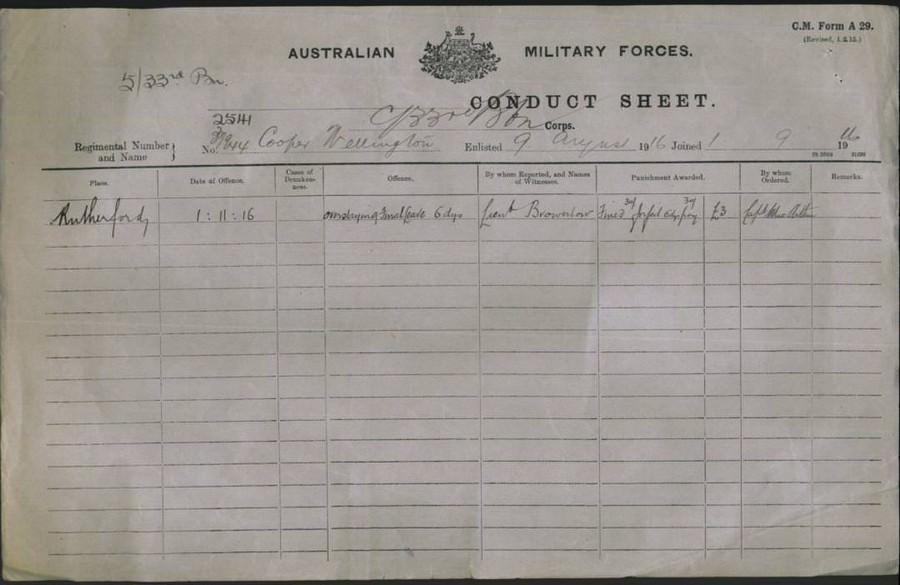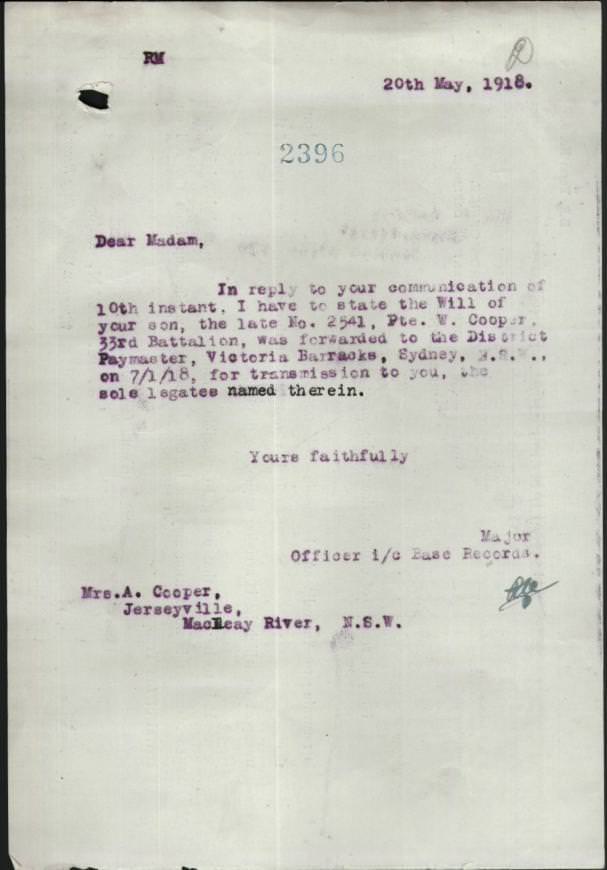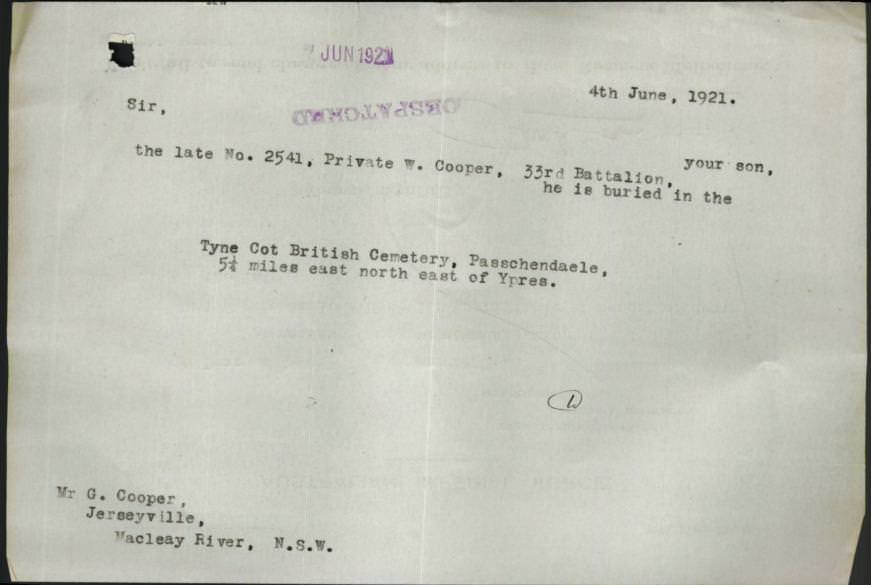 Under Construction; 10/05/2008-31/03/2014.
---
Web Counter
---