Private: 1430 Albert JONES left Sydney on board HMAT A24 "Benalla" on the 1st of May 1916 and was again Charged with Overstaying Leave from 18:30 hrs on the 11th of June, whilst at CAPETOWN, Whitness was Sergeant: 386 John Alexander CAMPBELL35th Battalion.
Alexander was a single 24 year old Seaman from the Club Hotel at Carrington, New South Wales upon enlistment.
Brother; Company Quartermaster Sergeant: 387 Alexander CAMPBELL. DCM 35th Battalion.
Military Records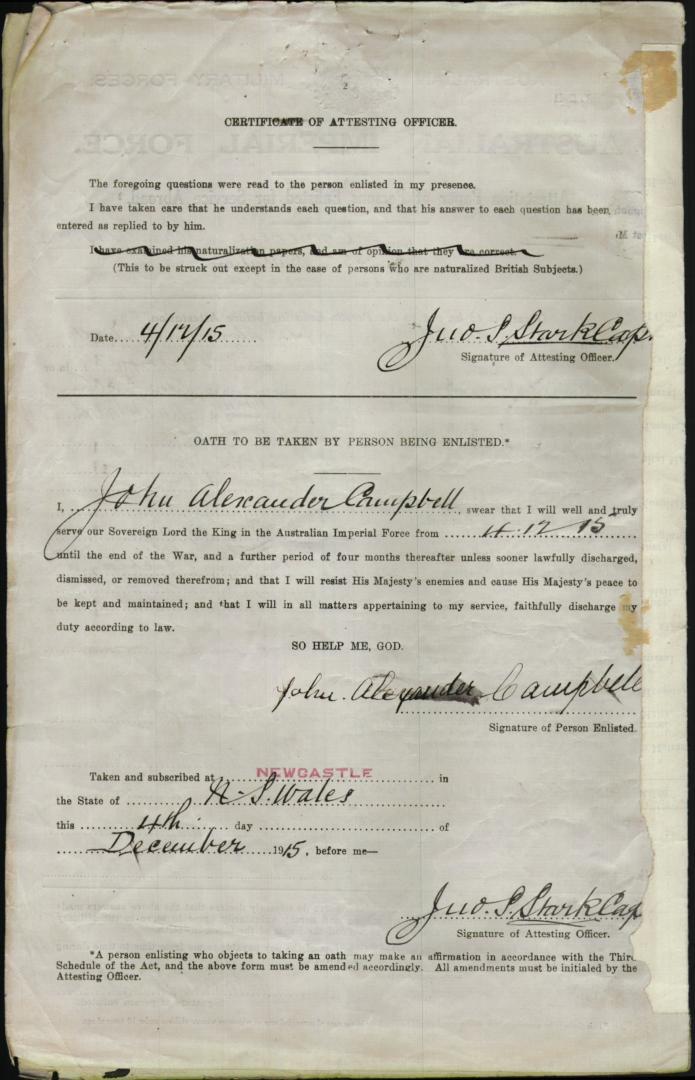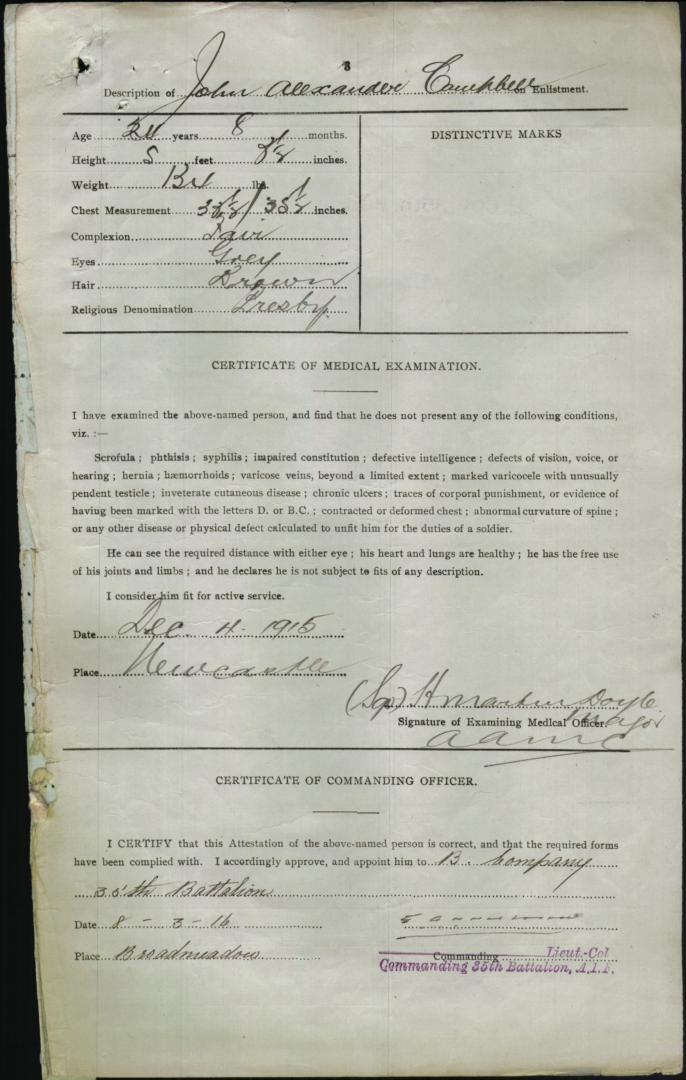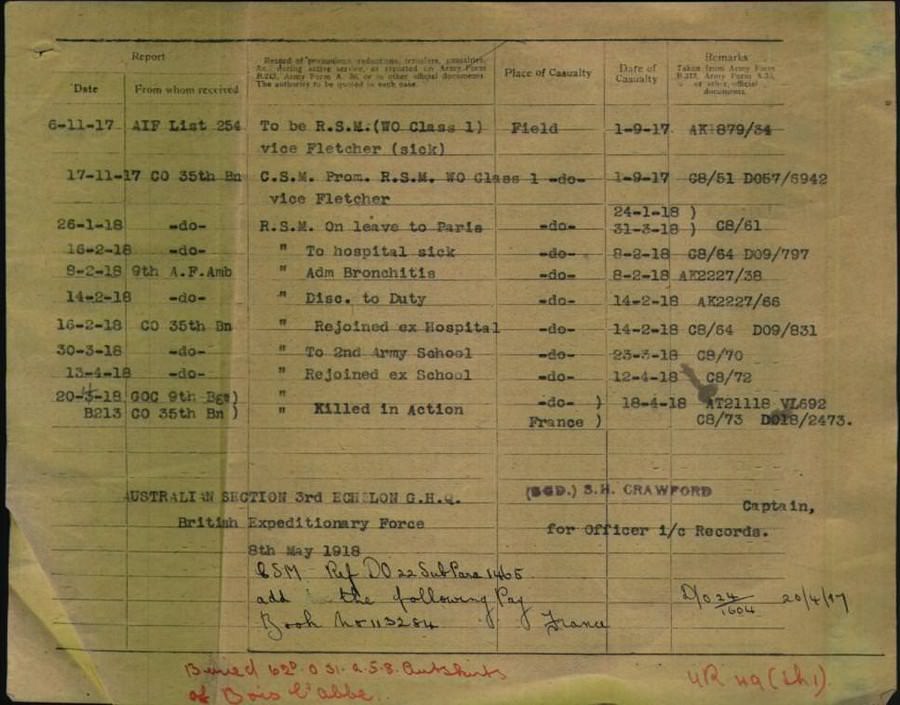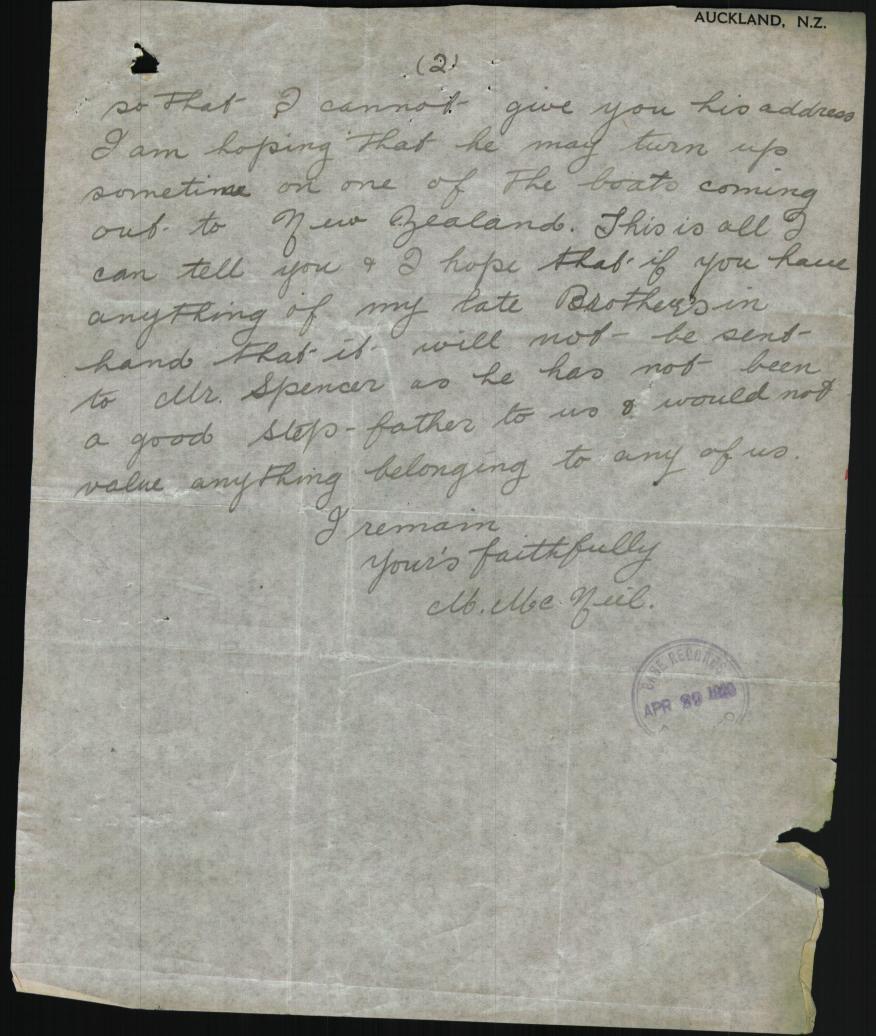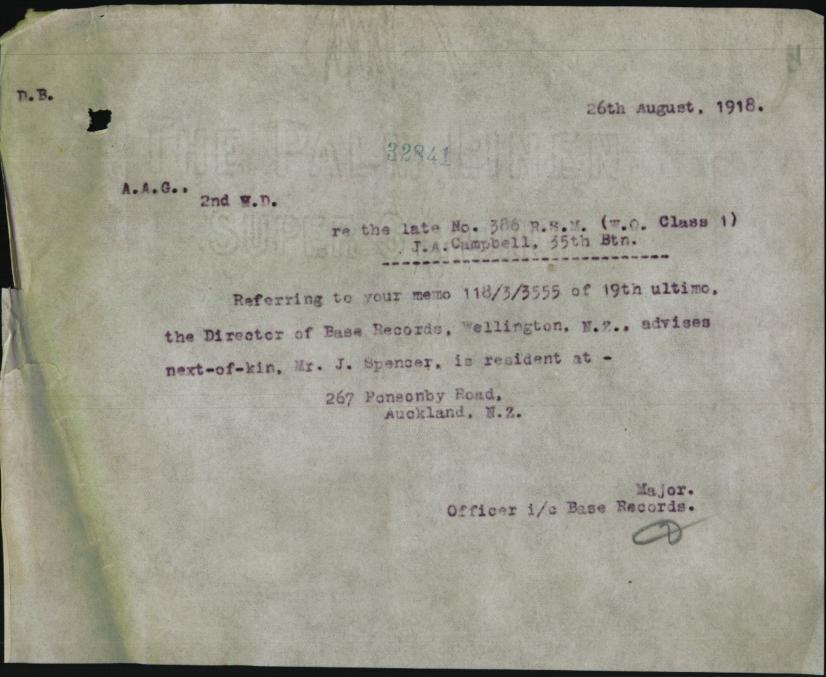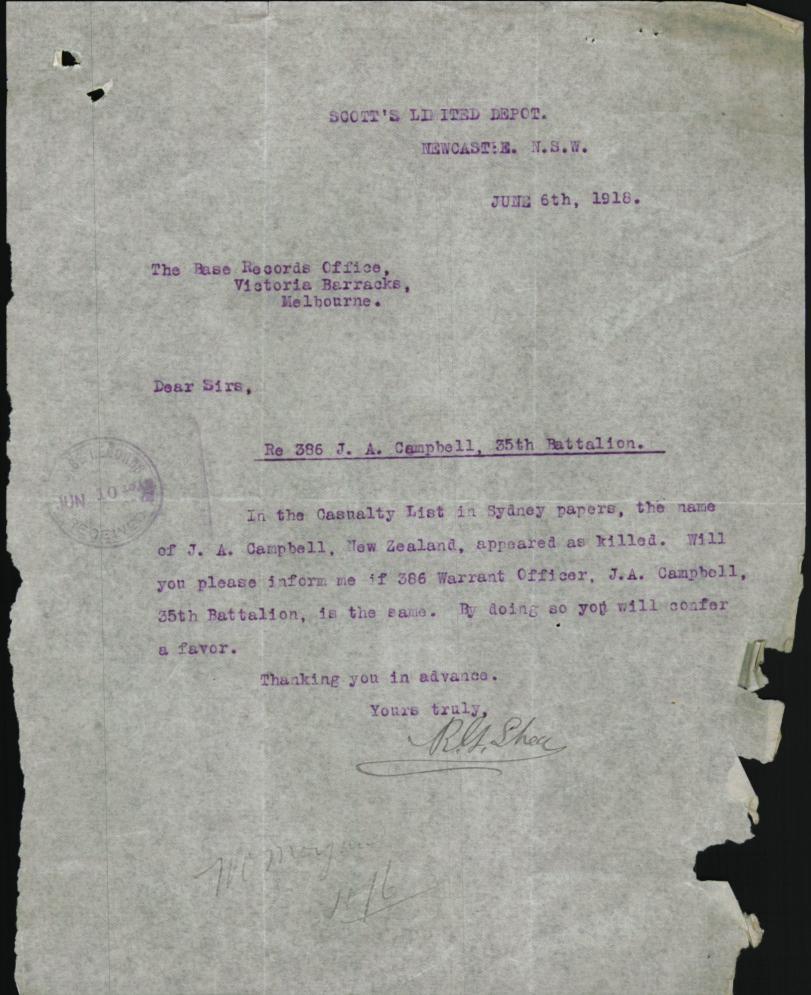 Under Construction; 12/10/2007-04/06/2014.
---
Web Counter
---